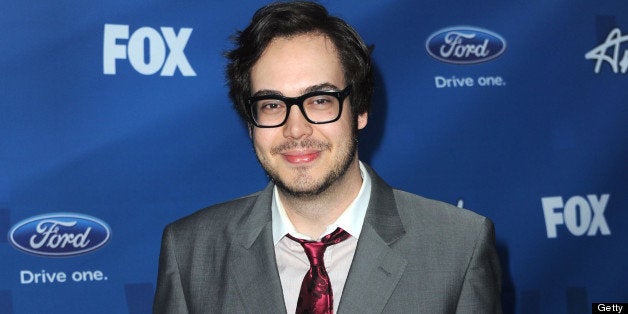 Nelson Franklin has joined "The Millers."
"The Millers," which is written by "Raising Hope's" Greg Garcia, stars Will Arnett as a newly divorced local news reporter whose life is turned upside down when his parents (Margo Martindale and Beau Bridges) split. His mother moves in with him and his father movies in with Debbie and Adam.
"The Millers" premieres Thursday, September 26 at 8:30 p.m. ET on CBS.
PHOTO GALLERY
CBS New Shows 2013-2014