Peplums have had their moment in the sun. And now it seems like everyone and their mother is rocking the universally flattering silhouette. But sometimes, you don't want to look like all your friends and coworkers. Sometimes, you want to standout.
Thankfully, peplums aren't the only extremely flattering style. There are tons of other silhouettes that will do your figure justice, while still being fashion forward and comfortable. Here are five tops that can replace the peplum.
Cowl necks. A cowl neck is flattering because the draping creates clean lines that camouflage the tummy region while maintaing an elegant silhouette. (Buy here)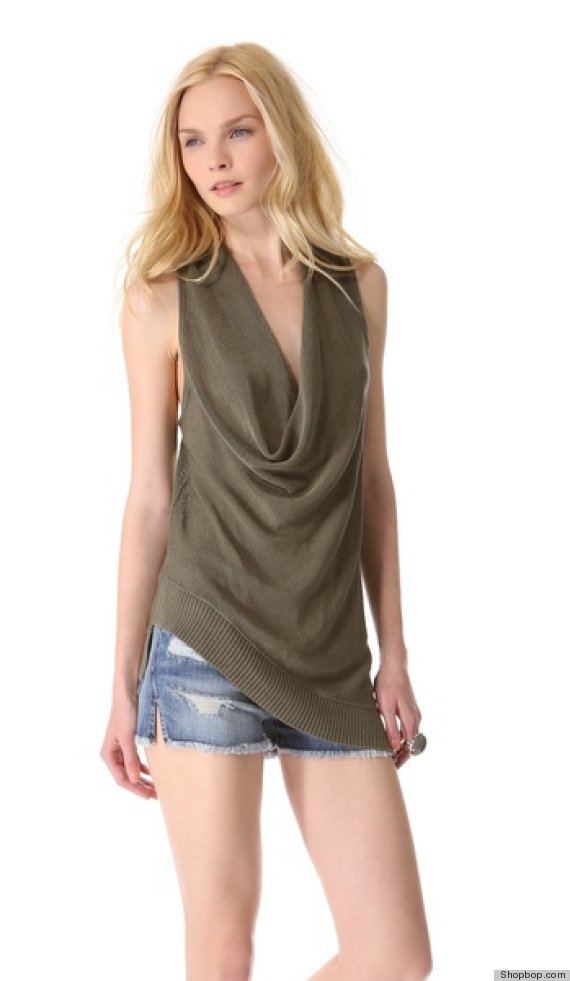 Deep V-Necks. A V-neck, especially a deep V, highlights one of the most flattering areas of the body, the collarbones, and helps to make the neck look longer and leaner. (Buy here)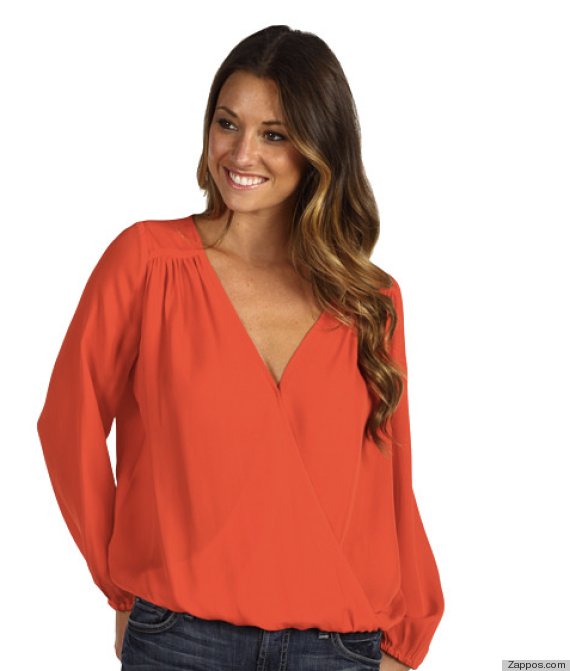 Color blocking tops. The best thing about color blocking is you can use it to highlight your best assets. If you want to hide something, opt for a darker color in that area, and if you want to flaunt something, go lighter. (Buy here)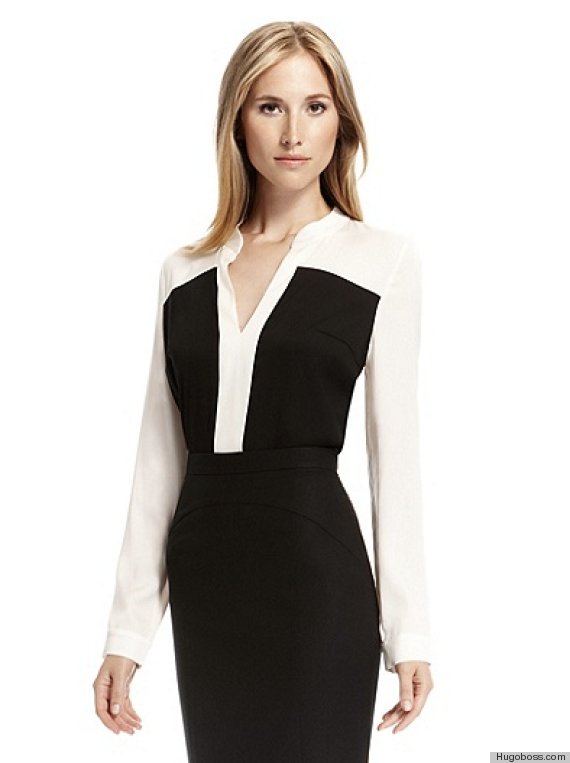 Ruched tops. Ruching can help hide anything that you don't want to show off. The lines not only help create a smooth silhouette, but they also add just the right amount of visual interest. (Buy here)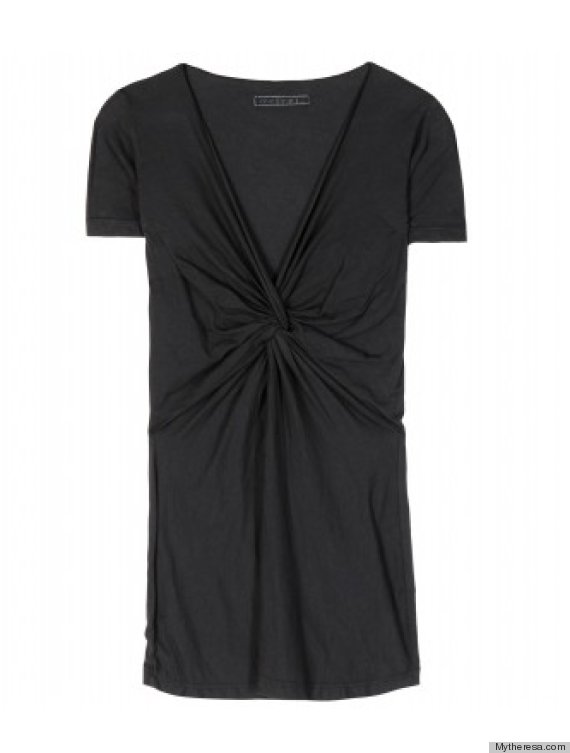 Striped tops. Though everyone seems to own a horizontally striped shirt, vertical stripes are actually much more flattering. They draw the eye downward, creating one long, lean line. (Buy here)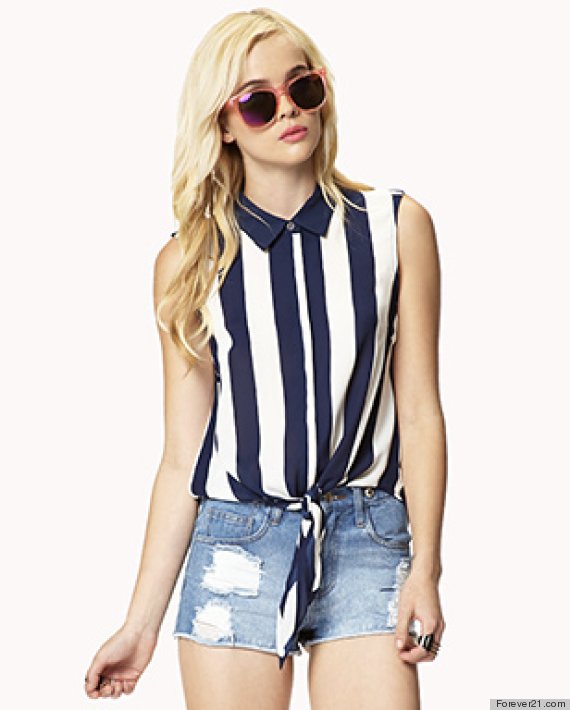 More universally flattering styles:
PHOTO GALLERY
12 Things Every Woman Looks Good In
Want more? Be sure to check out HuffPost Style on Twitter, Facebook, Tumblr, Pinterest and Instagram at @HuffPostStyle.