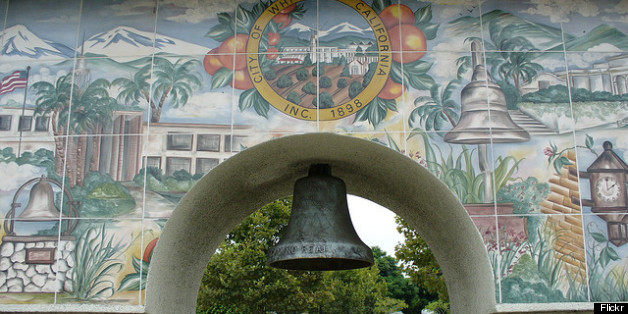 The Whittier Latino Coalition is delaying its threatened lawsuit against the city over alleged violation of the California Voting Rights Act lawsuit, a spokesman said Tuesday.
The group had originally set July 17 as its deadline for the city to commit to district elections or face legal action.
Members of the coalition allege that the voting power of Whittier's Latino majority population is diluted, and that the Latino community has been unable to elect a candidate of its choice because elections are held at-large. They prefer to elect council members from districts in the belief that Latino candidates would have a better chance to win. They also want city elections consolidated with Whittier's school district and other elections in November.
Image by califrayray @ Flickr.
BEFORE YOU GO
PHOTO GALLERY
19 Breakthrough Latinos In 2012