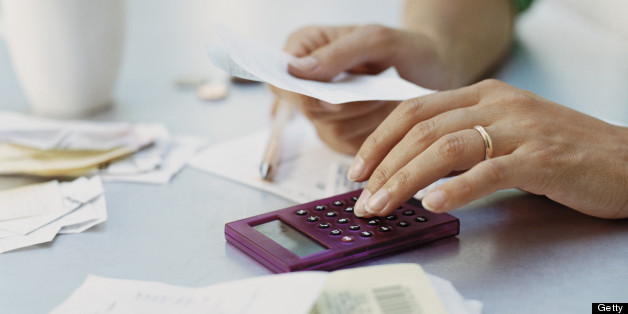 Did the recession push women to be financially savvier? Yes, according to the 2013 Allianz "Women, Power, and Money" study.
Allianz surveyed 2,213 women ages 25-75 about their financial habits, and discovered a particular subset of participants they called "women of influence." These women had experienced some kind of "financial awakening" during the recession, and as such had exemplary financial habits.
According to USA Today, women in this group were "more likely to feel financially secure, have confidence in investing decisions, and be the primary breadwinner in the family than the average survey respondent." These "women of influence" were (unsurprisingly) mostly white and between the ages of 45 and 54, but were just as likely to be single as married.
Data has shown that single, childless women have greater earning power now more than ever. It stands to reason that as this demographic makes more money and earns greater financial independence, they are also becoming more savvy with that money.
"The women of influence are an elite group," Katie Libbe, vice president of consumer insights for Allianz, told USA Today. "They're almost like the super women of financial engagement."
Previous studies have shown that women get better with money as they grow older, and that women might be more successful at managing investments than men. This, alongside the information from Allianz, may make it surprising that women commonly report a lack of confidence when it comes to managing their finances.
So, what's the secret? The Allianz report offers one option. According to the website, "women of influence" are 37 percent more likely to have employed a financial professional who they credit for "helping them feel more confident and prepared for their financial future."
Although we are in favor of anything that makes women feel better equipped to mange their money, you need to be in a certain income bracket to afford such a professional. Women of all backgrounds and socioeconomic levels need to be well-informed about savings, debt and budgeting. The Allianz survey tells us that some women have become more financially confident -- it's good news, but we can do better.
BEFORE YOU GO
PHOTO GALLERY
12 Things Every Woman Should Know About Money