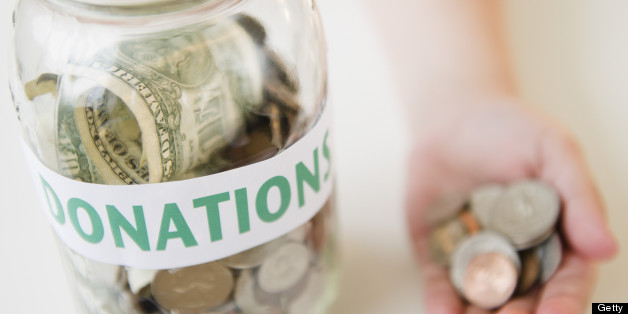 Since publishing America's Worst Charities, we've received more than 290 tips (and counting) from readers urging The Center for Investigative Reporting and our partners the Tampa Bay Times to investigate other suspicious charities. One respondent noted:
"Great article – now how do you stop the phone solicitations from these charitable frauds?"
The comment gets to the heart of the discussion that we find ourselves asking after every big investigative story: Can things change? How?