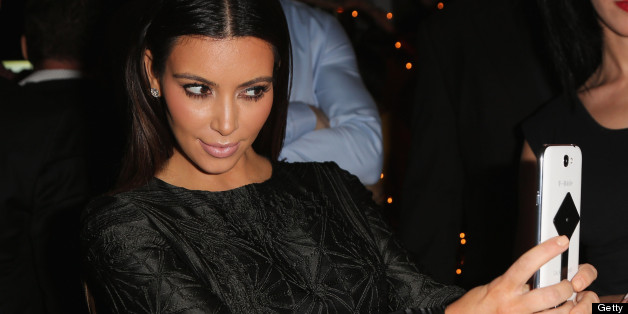 We've all done it. We're guilty -- and so are you.
A waiter briskly hands over your meal. Or, that third batch of cookies is finally done and smells amazing. Time to dig in.
Wait! Not yet. First thing's first ... Instagram it.
Celebrities are going behind the camera (phone) and sharing their best food porn too. Are you salivating yet?
See what happens when the ubiquitous star selfie takes a backseat to brunches, takeout, home-cooked meals, sushi, fruit plates and pie. Lots and lots of pie.
PHOTO GALLERY
Celebrity Instagram Food Porn