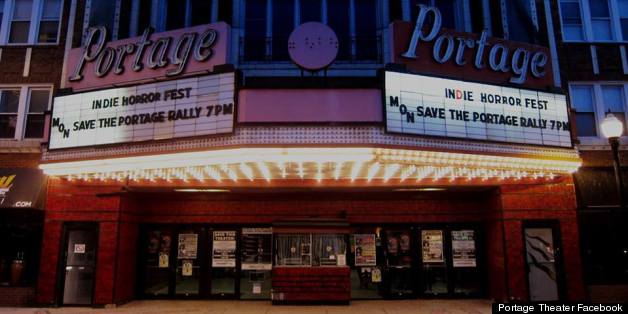 Story by Heather Cherone, courtesy DNAinfo Chicago:
PORTAGE PARK — Eddie Carranza, the owner of the Portage and Congress theaters, has hired a real estate development firm to find operators for both of the shuttered former movie palaces.
Joe Houlihan, an associate at Paine/Wetzel and Associates, said Carranza would not operate either venue and was instead working to lease the theaters to operators who would transform the landmarks "into buzzing hives of activity."
"We're looking for the best fit for the community," Houlihan said, adding that Carranza wants the theaters to be community centers much like they were when they were built in the 1920s.