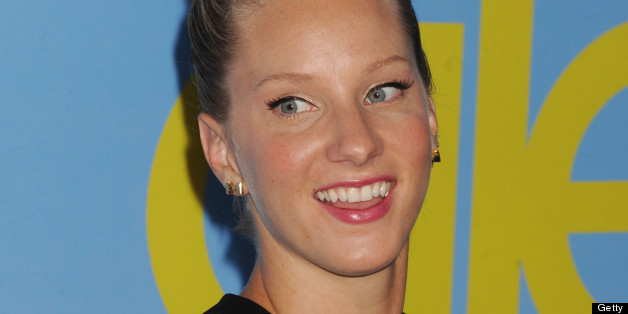 Give me a b-e-a-u-t-i-f-u-l!
As she bids farewell to the halls of McKinley High, actress Heather Morris — Glee's good-natured Cheerios cheerleader, Brittany S. Pierce — is gearing up for her next role: motherhood.
Morris, 26, and her boyfriend Taylor Hubbell are currently expecting their first child together, and to make the memories last, the mom-to-be enlisted the help of Amy & Jordan Photography.
Read more on celebritybabies.people.com