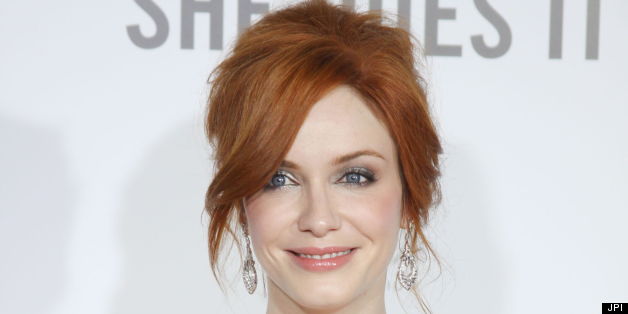 In modern U.S. society, boobs are discussed more than ever before. The media has this creepy boob fixation -- who has had theirs done, whose are too small, too saggy, etcetera, etcetera.

The larger the cup size, the closer to being an emblem of sexual desire, or so plastic surgeons would have everyone believe. However, even while these images are being circulated, women who have had breast reductions are often reported as being the most satisfied group following plastic surgery.

How could someone possibly be unhappy with their "girls" in this cultural climate? Since large-chested women are seen as being on the positive side of this particular trend, people feel no qualms about commenting and objectifying us. How can you be upset? You have what everyone wants!

However, constantly bringing up and fetishizing a certain body part is denigrating to anyone, and while I can laugh at myself as well as the next gal, the constant jokes about my bits are getting old. Here, I list things that you should never ever do to the chesty gal in your life unless you want to be a dick (unless they genuinely want you to. To each their own!).