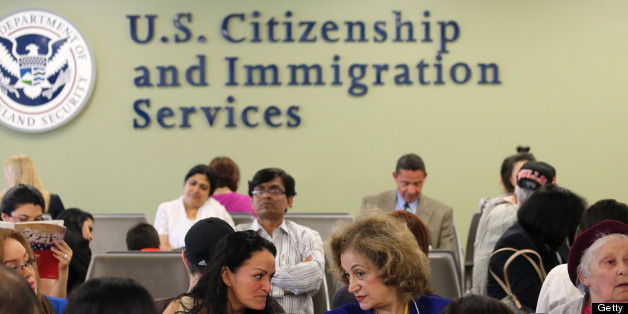 New York City plans to spend $18 million over the next two years to help young unauthorized immigrants qualify for a federal program that grants a temporary reprieve from deportation, officials announced on Wednesday.
The money will add 16,000 seats to adult education classes throughout the city, and priority for those slots will be given to immigrants who might qualify for the reprieve.
While more than 20,500 immigrants in New York State have already been granted the reprieve, known as deferred action, city officials have estimated that about 16,000 others in New York City alone would satisfy all the conditions save for the requirement that they have a high school diploma or General Educational Development certificate, or be currently enrolled in school.
Read more on The New York Times