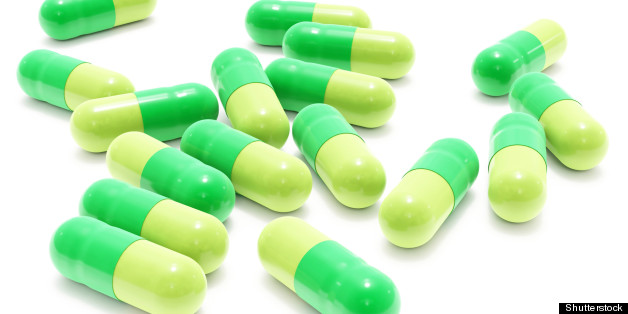 * Trial halted in elderly leukemia patients
* Shares down 2.7 pct (Adds analyst comments, company comments, updates share price)
July 18 (Reuters) - Celgene Corp said it will stop a late-stage trial of its blood cancer drug, Revlimid, after it observed a higher number of deaths in elderly leukemia patients taking the drug compared with those on another treatment.
Revlimid, with 2012 sales of $3.8 billion, is Celgene's flagship blood cancer drug and is already approved for use in various types of blood cancer, including multiple myeloma and mantle cell lymphoma.
Celgene shares were down 2.7 percent at $132.98 on Thursday afternoon on the Nasdaq. Over the past 12 months, the shares have nearly doubled.
The trial was placed on a clinical hold by the U.S. Food and Drug Administration on July 12, Celgene said. The study was testing the drug in previously untreated, elderly patients with B-cell chronic lymphocytic leukemia.
Several Wall Street analysts said closure of the trial would have no impact on their sales estimates for Revlimid, which continues to be studied in other CLL and non-Hodgkin's lymphoma patient populations.
"The body of evidence for Revlimid in myeloma includes thousands of patients in clinical studies, has never revealed any death imbalance in any myeloma setting and regardless of combination use with any other agent," Brean Capital analyst Gene Mack said in a research note.
There were 34 deaths in the 210 patients who were treated by Revlimid, compared with 18 deaths in the 211 patients receiving a chemotherapy drug. The specific reason for the imbalance has not yet been identified, Celgene said.
"The aim of the study was really to see what sort of effect there would be in a patient population that doesn't have the option of the standard treatments," said Celgene spokesman Greg Geissman.
He said the company will continue to analyze the data to determine the cause of the mortality imbalance, which could be due to the age of the patients, the fact that many were suffering from other conditions or even to regional differences in supportive care.
Celgene said it had determined that "secondary primary malignancies," or additional cancer occurrences, were not a factor.
Last week, the company reported positive data from another late-stage Revlimid study that can potentially open up a wider use of the drug. (Reporting by Esha Dey in Bangalore and Deena Beasley in Los Angeles; editing by Sreejiraj Eluvangal and Matthew Lewis)