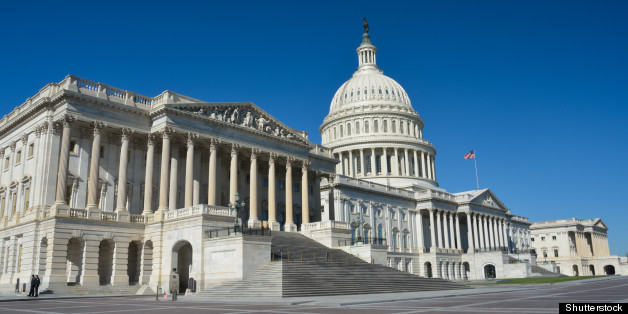 Most Americans approve of the components of the Senate's immigration bill currently stalled in the House, according to a Washington Post/ABC News poll released Thursday.
By a 2-1 margin overall, Americans support border security with majorities of Democrats, Republicans and independents in favor. However, when cost is mentioned, only 53 percent of Americans support it and 45 percent oppose. Independents back it by a 50-49 margin and Democrats oppose it by a 43-53 margin. The gap indicates that a significant number of people recoil at the cost of border security.
A pathway to citizenship has majority support from Democrats and independents but Republicans oppose it by a 58-38 margin.
Senate Republicans passed an immigration bill that included a pathway to citizenship with 14 Republican senators voting yes. The bill faces a much tougher road with House Republicans, many of whom have recoiled at a pathway to citizenship. But House Speaker John Boehner (R-Ohio) on Wednesday endorsed a pathway to citizenship for undocumented immigrants brought to the United States as children.
BEFORE YOU GO
PHOTO GALLERY
10 Major U.S. Federal Immigration Laws