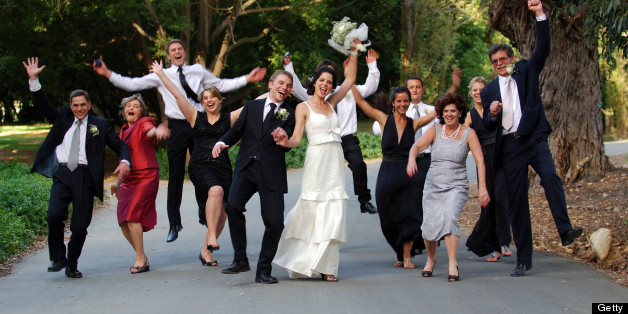 Planning a wedding is stressful enough as it is -- just think of all the decisions the couple must make about the date, the venue, the flowers, the food, the cake, the wedding party and the list goes on (and on...and on). Add to that the unwanted input from friends and family bombarding you with their ideas and their preferences, and things can get really overwhelming! So how do you take back your wedding without hurting these well-intentioned people?
On Thursday, we asked our followers on Twitter and Facebook to tell us how they managed to keep their friends and family from taking over their Big Days. Click through the slideshow below for nine ways to stay calm in the face of family pressure.
PHOTO GALLERY
How To Take Back Control Of Your Wedding
Keep in touch! Check out HuffPost Weddings on Facebook, Twitter and Pinterest.