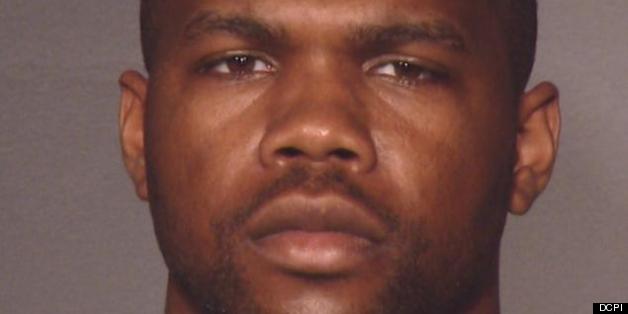 Authorities have arrested one man and are searching for another in connection to the rape of a 16-year-old girl in Brooklyn, CBS reports.
Police say the two men allegedly lured the girl onto a Brooklyn rooftop on July 14, where they sexually assaulted her and then threw her off the roof.
The girl sustained serious injuries to her leg, arm, and back.
24-year-old Anwar Desouza was arrested and is being charged with rape, attempted murder, and strangulation.
Desouza reportedly lives in the building where the rape took place.
His alleged accomplice has been identified as 26-year-old Antonio Owensford.
Anyone with information is asked to contact Crime Stoppers at (800) 577-TIPS.