The following celebrities clearly want to make life difficult for copy editors.
Just yesterday, we learned that Jay-Z Jay Z made the very important decision to drop the hyphen in his name.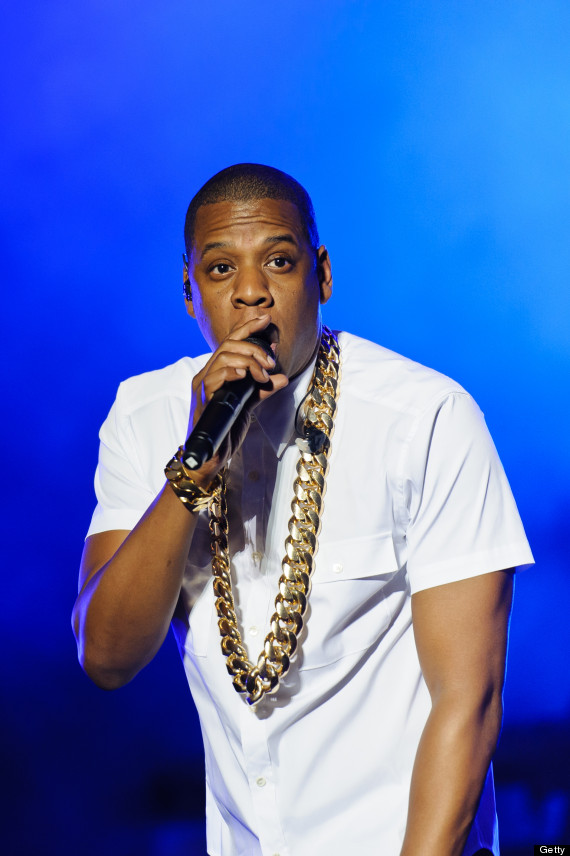 Puff Daddy? Diddy? P. Diddy? We can hardly keep track.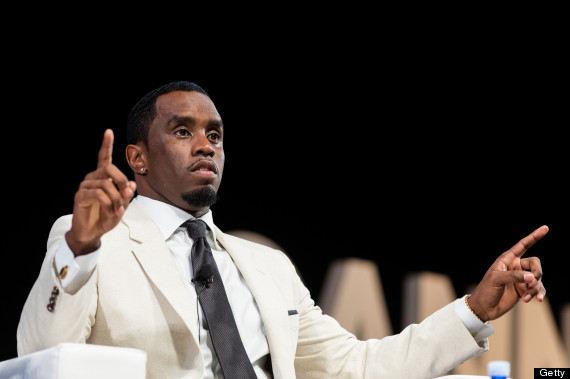 Panic! at the Disco first excised, then regained the exclamation mark in their name.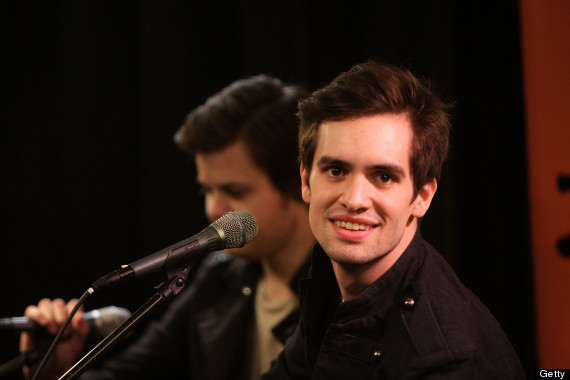 Santigold used to be Santogold.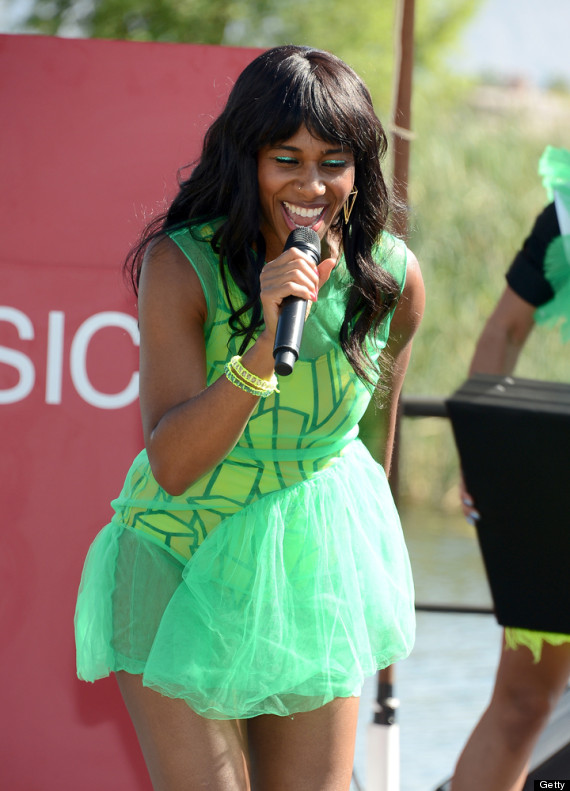 What's my name? Snoop Dogg Lion.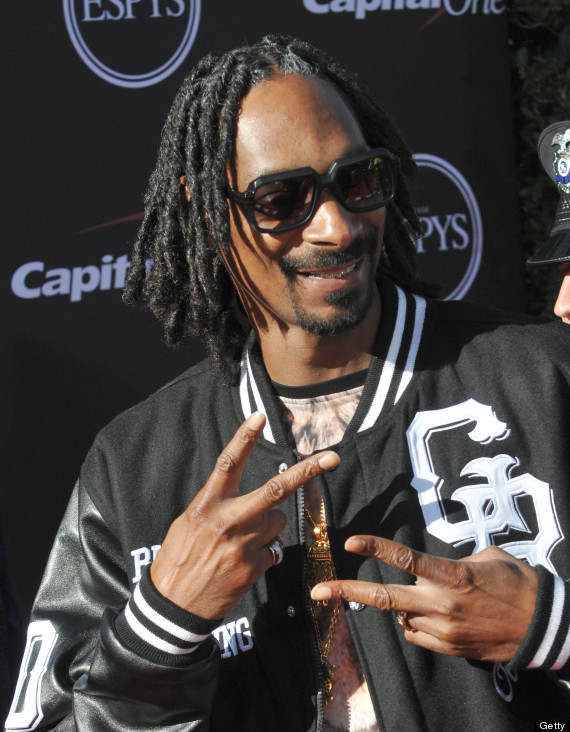 Is it Pink? P!nk? Sigh.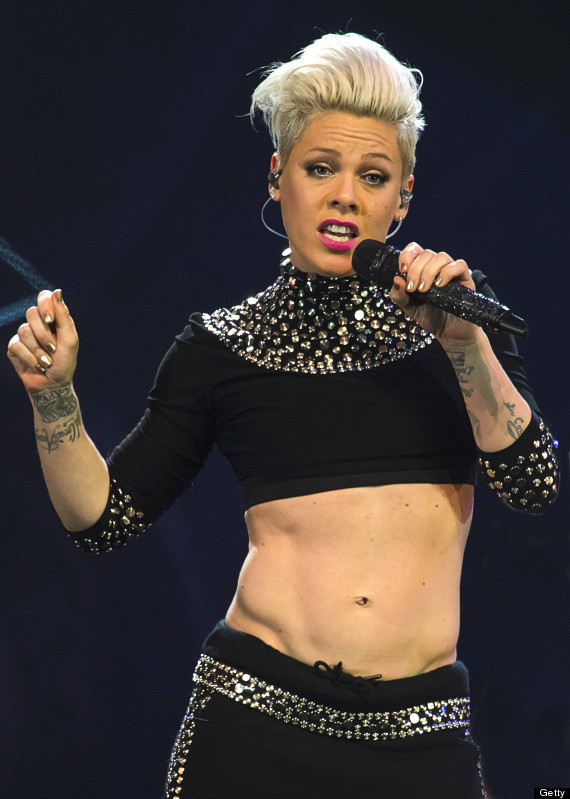 Ke$ha (the dollar sign is silent)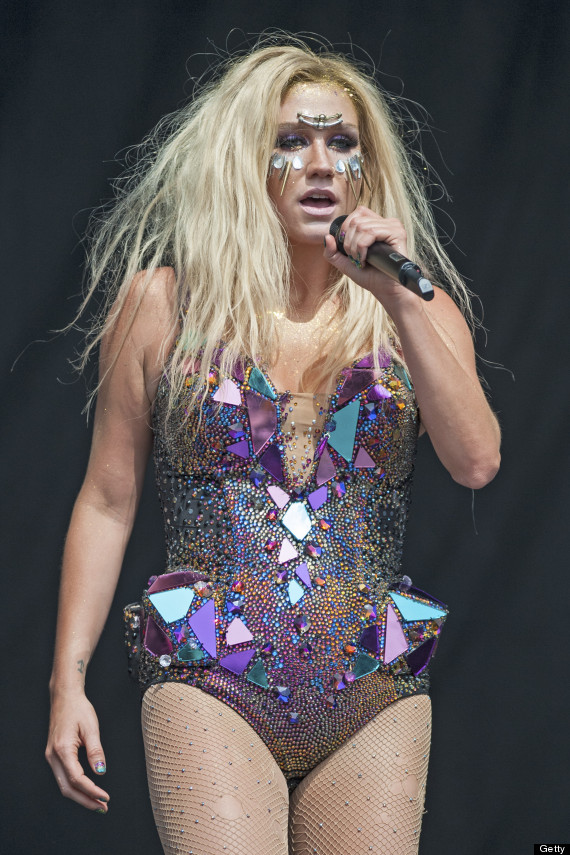 Is he now the artist formerly known as The Artist Formerly Known as Prince?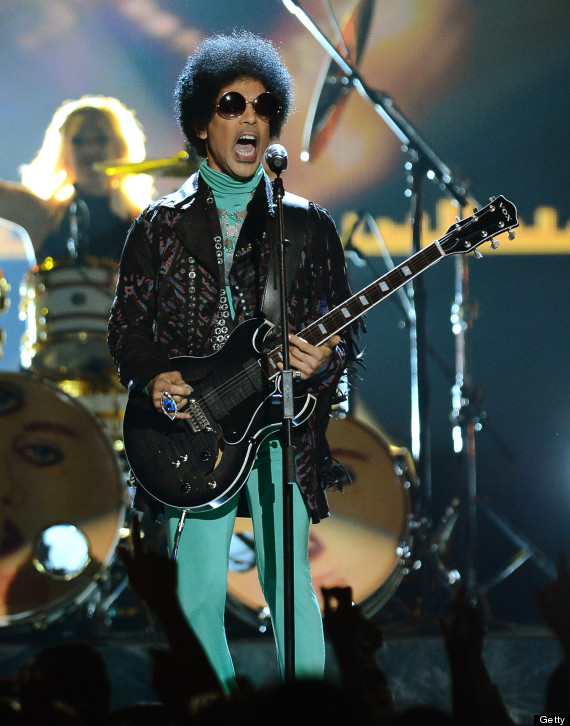 BEFORE YOU GO
PHOTO GALLERY
Beyonce & Jay Z