Here at HuffPost Travel, we think bridges are just swell.
We followed the opening of the world's longest tunnel-to-tunnel expansion bridge, as well as the longest cross-sea bridge in 2011. We also really like Taiwan's Xiying Rainbow Bridge, which lights up at night.
And on Friday, the world's longest cable-stayed bridge opened to traffic.
Jiashao Bridge is the second cross-sea bridge across Hangzhou Bay in China. The bridge is a massive eight lane structure that spans approximately 6.28 miles.
Shanghai, located to the northeast of Jiaxing, would normally be a three hour trip for drivers coming from Shaoxing. The commute is now halved with the opening of the Jiashao Bridge.
See photos of the incredible bridge below: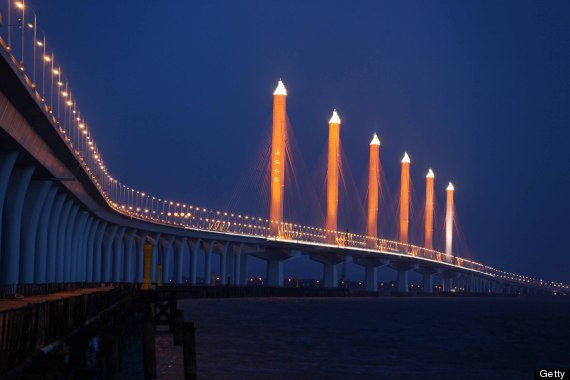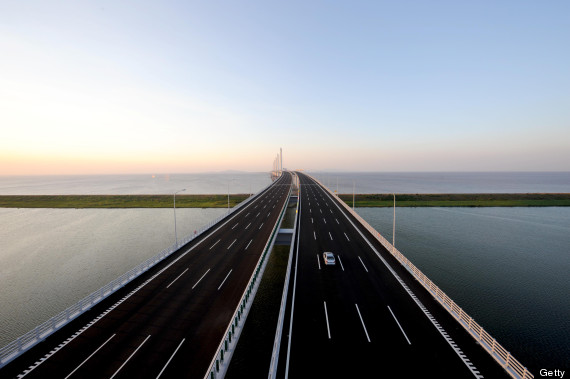 Have a favorite bridge not included below? Send us your photos!
BEFORE YOU GO
PHOTO GALLERY
Coolest Bridges