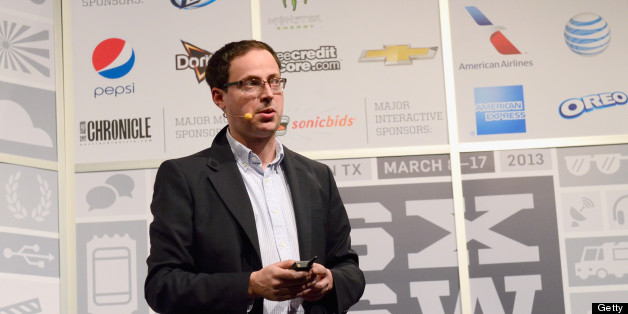 Statistics wiz Nate Silver, who made headlines for predicting the outcome of the 2008 and 2012 elections using a unique analysis of political polls, is reportedly returning to his first love: sports.
Silver will be leaving The New York Times for ESPN where he is expected to contribute to Keith Olbermann's new show among other duties, the Times' Brian Stelter reported, quoting unnamed ESPN sources.
He will also handle election forecasts for ABC News during election years, according to the Times. Both ESPN and ABC News are owned by the Walt Disney Company.
Silver first made a name for himself with baseball statistics. In 2003, he sold his own system for predicting the performance of major league players to Baseball Prospectus, where he worked for the next three years. In the run-up to the 2008 election, Silver turned to making political predictions on his blog, FiveThirtyEight, and correctly forecasted the outcome of the election in 49 states. The Times acquired the blog in the summer of 2010. In 2012, Silver correctly predicted the outcome of the election in all 50 states.
BEFORE YOU GO
PHOTO GALLERY
New York Times