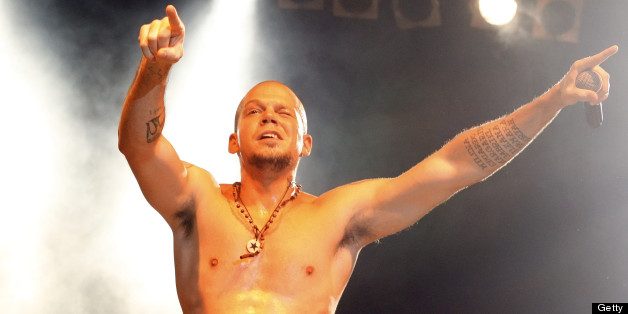 By Michael Lopez

Calle 13's Rene Perez has never been shy about his politics. And this week, he chimed in on the controversial topic of Edward Snowden. Speaking via Twitter, he praised the government whistleblower and said he would love to hang with him.
Snowden happens to be trapped in Russia at the moment. After leaking some chisme secrets about the CIA, he has been desperate to find a country that will take him in.
Perez promised to help Edward's cause and offered to fly him out of Russia. He even jokingly asked Paul McCartney and Kim Kardashian to borrow their private planes for a rescue mission.
So far, the former Beatle and reality star have yet to hand Rene their jet keys. But at the very least, Snowden now knows he's got a new comrade to lean on.
Read more Blogamole's News and Chisme here.

BEFORE YOU GO
PHOTO GALLERY
Latino celeb philanthropists