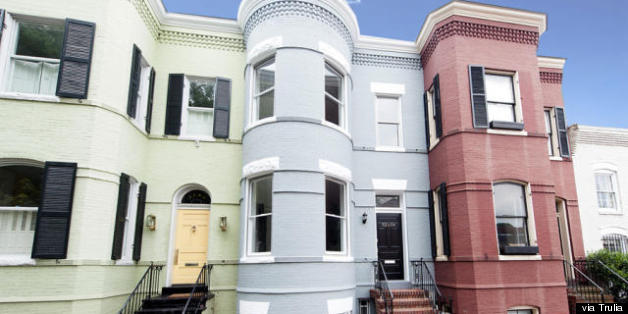 WASHINGTON -- The Georgetown house where 91-year-old socialite and journalist Viola Drath was murdered is on the market.
The Trulia listing for the house at 3206 Q St. NW doesn't mention the home's grisly past:
Charming Georgetown townhouse with three bedrooms and 2.5 bathrooms. Beautiful hardwood floors run throughout the house, including all three bedrooms. The living room features two fireplaces and large bay windows. Close to all the shops and dining on Wisconsin Avenue and walking distance down to M Street.
Drath was found dead, strangled and beaten, in a bathroom in August 2011; her husband, then-47-year-old Albrecht Muth, has held up his murder trial with hunger strikes.
After meeting when Drath was a teenager, the pair married in 1989. Their relationship was called "the worst marriage in Georgetown" by the New York Times in this compelling, disturbing account of the very odd, sometimes violent years these two spent in Washington in each others' company before Drath's death.
Some of the details seem out of fiction: Muth pretended to be a member of the Iraqi army, wearing an olive uniform and carrying a riding crop; he claimed a distant relative who'd died after falling off an elephant had given him the title "Count." Drath, meanwhile, a host to and member of Washington's elite -- many of whose members spent time at the house that is now for sale -- became increasingly isolated, and kept her husband on an allowance.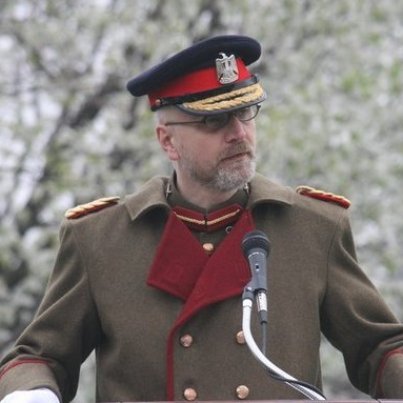 His trial is due to begin in December. Last fall, Washingtonian showed photos of the house still full of the couple's possessions, which were being sold off in an estate sale: closets stuffed with clothes, notebooks and picture frames on an old wooden desk
As you can see in the slideshow above, like the (understandably) sanitized listing description, the current house listing photos betray nothing of the people who lived, and died, there.
The only clue the real estate agents have given, perhaps, is in the price, $995,000, which is several hundred thousand dollars lower than would otherwise be expected:

BEFORE YOU GO
PHOTO GALLERY
Pools, Docks And Beaches, For You
PHOTO GALLERY
Marriages That End In Murder