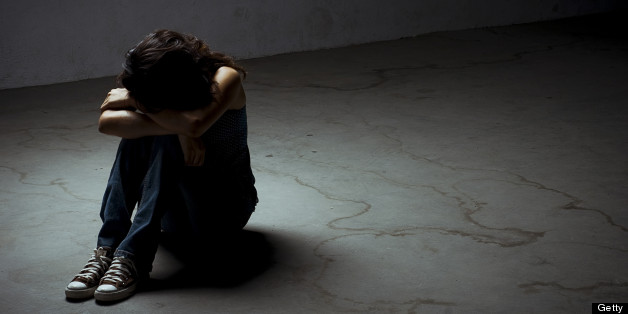 The manic depression that gripped the young Christine Ruiz had grown so acute by the time she had reached high school she was suicidal.
She began self-harming and abusing alcohol and painkillers but, despite the alarming decline in her mental health, everyone around her assumed she was just a typical angst-ridden Latina teenager.
Self-harm seemed like a way for her to take control. "I always felt like I wasn't in charge of my body," Ruiz says.
BEFORE YOU GO
PHOTO GALLERY
27 Reasons Why U.S. Shouldn't Lead War On Drugs