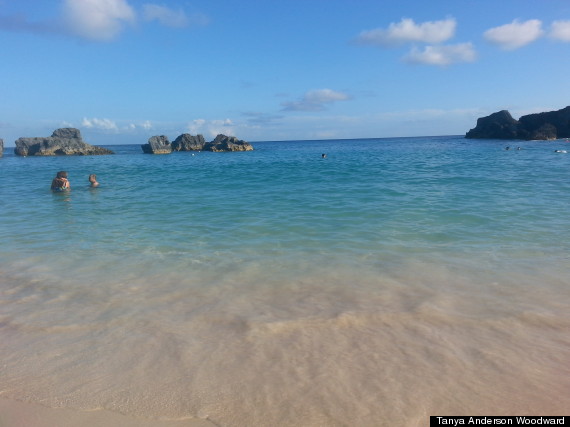 This week's Moment of Travel Zen comes to us from Tanya Woodward on the beach at the Fairmont Southhampton in Bermuda.
"This picture captures a moment of perfect weather, warm water and relaxation. It was exactly what my body needed. My husband and I planned a last minute trip, to spend the 4th of July holiday abroad. With all the rain and cloudy days in Atlanta, we were in search for a change. We were chasing sunshine and found it in beautiful Bermuda."
Where have you traveled for a moment of zen? Email travel@huffingtonpost.com with your travel zen or submit below.
PHOTO GALLERY
Look: Bermuda
And to see our past featured Moments of Travel Zen...
PHOTO GALLERY
Look: France