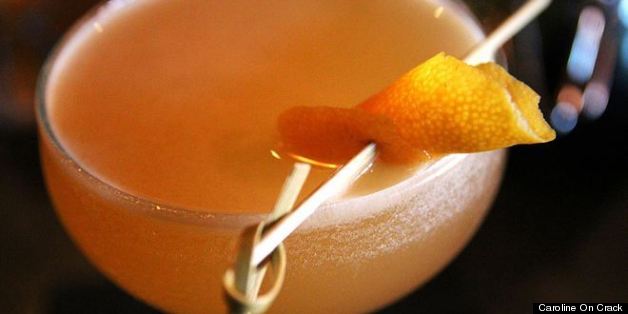 Story comes courtesy of Los Angeles Magazine.
Summer is when L.A. is at its finest. Long, sunny days are best spent by the beautiful beaches while nights are meant for enjoying refreshing cocktails with fresh summer ingredients. Around mid-July, bars begin debuting their summer cocktail menus.
If you can't decide what to drink out of all the tasty options, don't worry. I asked the drinkmakers themselves to recommend their favorites off of their menus. It was hard for them to choose just one ... but, let's just say that I can be persuasive.
PHOTO GALLERY
LA Summer Cocktails