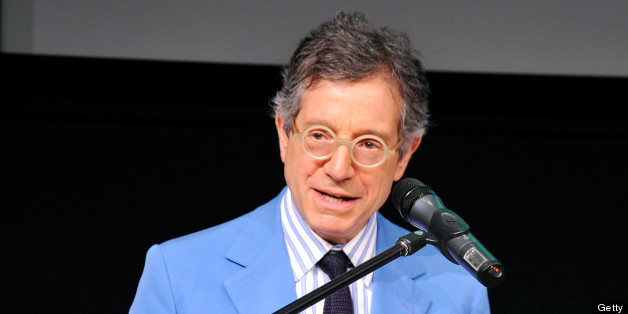 Jeffrey Deitch, controversial director of MOCA, is parting ways with the contemporary art museum, a source with knowledge of the situation tells the Weekly.
After reaching out to MOCA officials since Friday night we have not heard back, but this is what our source says:
Deitch will be leaving by the end of the month. Was he pushed out or did he get fed up with being a lightening rod at an institution that became hipper under his watch but which also seemed to face increasing economic woes?