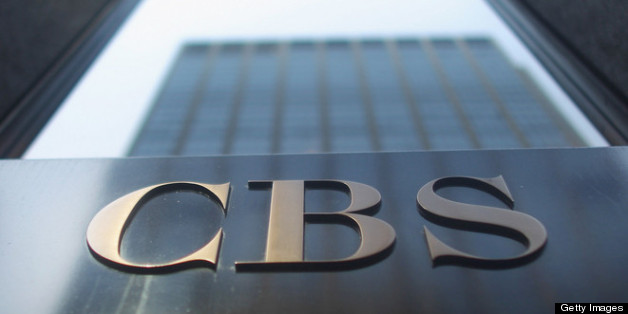 NEW YORK, July 23 (Reuters) - CBS Corp Chief Executive Officer Leslie Moonves issued a memo to employees on Tuesday over an escalating programming fight with Time Warner Cable that threatens to pull popular shows like "The Big Bang Theory" off the air in several major markets.
The deadline to hammer out a new agreement between Time Warner Cable and CBS has been moved to Thursday from Wednesday.
The deadline was moved to Thursday morning at 9 a.m. not because there was any progress but because of a technicality related to FCC rule about pulling signals during a "sweeps" month, according to a source familiar with the matter.
But the negotiations over how much Time Warner Cable will pay CBS to carry the network in New York, Los Angeles and Dallas are stalled, according to the memo.
"We have offered Time Warner Cable a short-term extension as we continue to negotiate, but to date they have refused," Moonves wrote in the memo.
This is the latest battle between cable operators and media companies in which the consumer stands to lose channels through blackouts.
"As you can imagine, we don't take this situation lightly," Moonves said.
Indeed, for several quarters Moonves has trumpeted retransmission fees - an industry term for how much cable, satellite and telecommunications operators pay broadcast networks to carry the channel - which bring in sizable revenue. CBS has said it is on track to generate $1 billion in these types of fees by 2017.
A Time Warner Cable spokesman was not immediately available for comment.
BEFORE YOU GO
PHOTO GALLERY
2013 Renewal Index: Canceled, Renewed & On The Bubble Shows