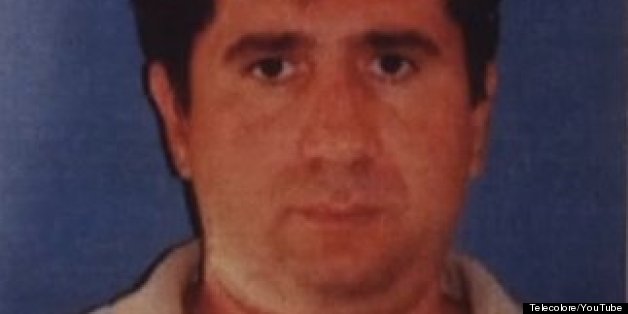 Italian police say they discovered the mutilated body of 70-year-old Maria Pia Guariglia in the hallway and bathroom of her Salerno home Monday night following an anonymous tip.
Body parts were also found in a cooking pot atop the stove and in the freezer, according to local reports.
Police took Guariglia's son Lino Renzi into custody after he was found at the home in a state of confusion. The 45-year-old is currently being held at a hospital under police supervision.
As outlets point out, the grisly display may suggest a case of cannibalism.
Initial tests indicate that Guariglia's remains are two or three days old, but an autopsy will be conducted to determine the specific cause and time of death, ANSA news service reports.
Officers and firefighters searched the property after receiving an anonymous report of a strong smell of gas coming from the house. Renzi was found lying on a bed in the house, stark nude. Authorities transported the Italian man to a hospital for evaluation.
Renzi reportedly has a history of treatment for psychological disorders and was released from an institution into the custody of his mother earlier this year.
Watch an Italian-language report about the horrific case in the video below.

BEFORE YOU GO
PHOTO GALLERY
Cannibalism