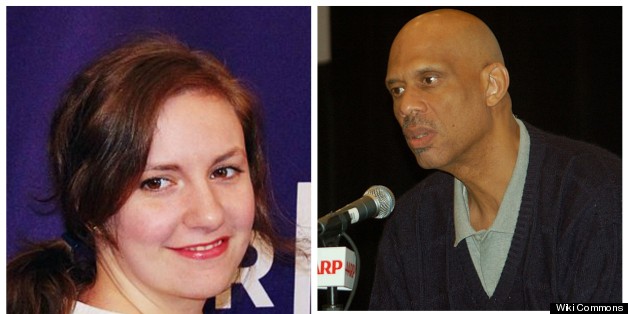 For one month now, filmmaker and artist Miranda July has been making Mondays a little more tolerable by sprucing up our inboxes with emails from famous people.
The project, called "We Think Alone," delivers a bunch of private emails written by notable figures like Catherine Opie, Lena Dunham and Kareem Abdul Jabbar to anyone who signs up on July's website. The digital missives arrive in weekly batches, providing an entryway into the random writer's daily minutiae, revealing how they choose to project/conceal themselves through writing that might otherwise have been kept out of the public eye.
We're four weeks into the experiment (which, yes, involves willing celebrity participants), so we wanted to take the time to share notable moments from the stars' sent boxes thus far. We're sharing our favorite details from each participating emailer, whether we admire the note's odd beauty or revealing honesty.
1. Sheila Heti, author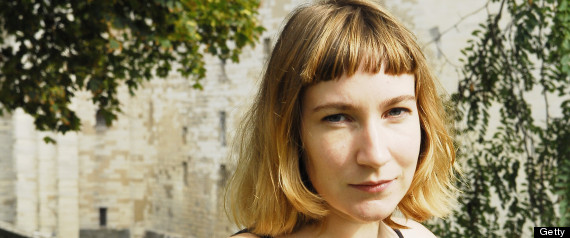 loving someone means loving their ugliness. if you do not love also what's worst in them, you do not really love them. it's hard in a new relationship because every bit of ugliness is a surprise; but these are the parts that must be loved. or else it's not love. it's icon-worship or something like that.

2. Lee Smolin, theoretical physicist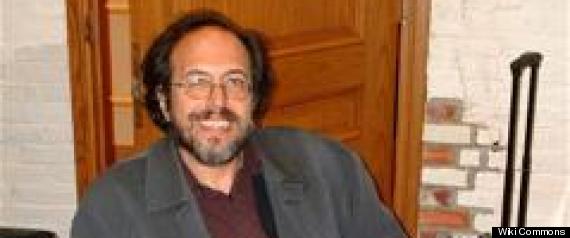 lol (is that how it's done?)
3. Kareem Abdul Jabbar, pro basketball player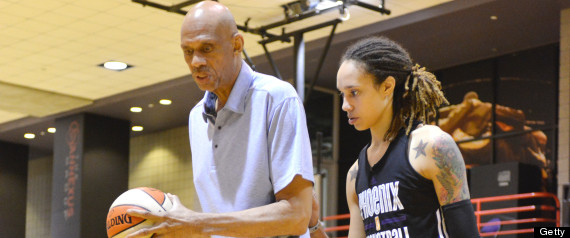 There is no one path to becoming a pro, but there are some general guidelines that might help:
1. Practice every spare moment you can.
2. Never neglect your studies for basketball.
3. Don't rely only on the moves you're already good at. Keep developing new skills. Each skill you have that someone else doesn't makes you that much more valuable on a team.
4. Go to college and play your heart out, but don't go to college just to play. Treat it as an extra-curricular activity—one that you love, but that's not as important as your studies.
4. Kirsten Dunst, actress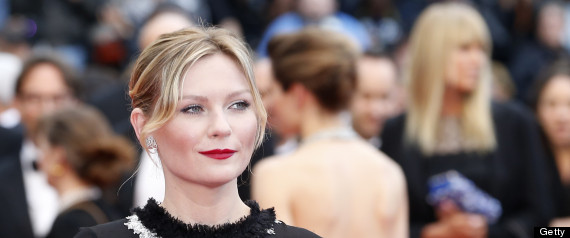 Obama mom
5. Etgar Keret, writer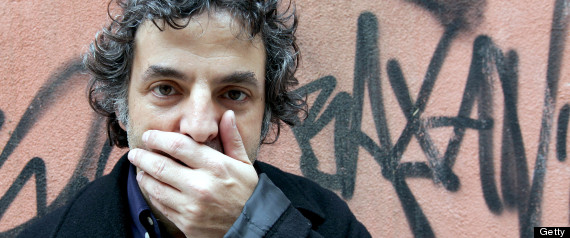 As for K, I'm really glad she likes me. I wouldn't want to have an enemy with fingernails that long.

6. Danh Vo, conceptual artist baby i was thinking of making your house into a foundation...

what do you think about this?

if you are interested i need to have a scan of your will so i can have some lawyers look at it.

besitos

baby monster
7. Lena Dunham, filmmaker and actress
Listen to me. I am a woman who loves and adores and, I believe, understands you. You did nothing wrong. He is NOT NICE. He says not nice things in a nice voice so they seem nice but they are not. He isn't kind or careful with you, he wants to suck the kindness out of you, and if he's like this after 10 years of group therapy then G-d help us all. He's not for you bc he's not for anyone. Do you hear me? Good. I understand SO much the appeal, but he's not worth your energy and someone like art guy may not be perfect or right but he's starting on a good foot by offering some of himself to you and wanting to give you pleasureful times
8. Catherine Opie, photographer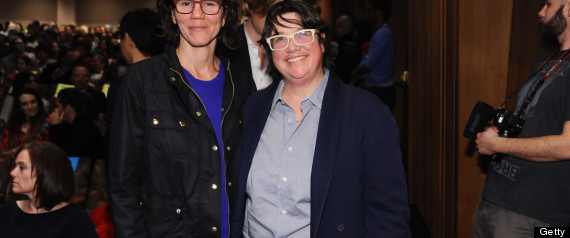 Why do I care? Because I see myself in you and wish someone had stepped in and stopped the train wreck as I perceive it today later in my life. That if I had one person who sat with me that even art school would not have been so difficult.
maybe I am projecting too much onto this, but you should have seen my papers that I wrote, I could barely get through them and all I had ever needed was a tutor.
At 16 I had way to much freedom, I partied, hung out with friends, quit swim team to party more, and all my friends were the smart ones who got straight A's, but that still didn't influence me.
I just hope that you can take more responsibility with your own future and what is being offered to you...

9. Kate and Laura Mulleavy, designers of Rodarte This image: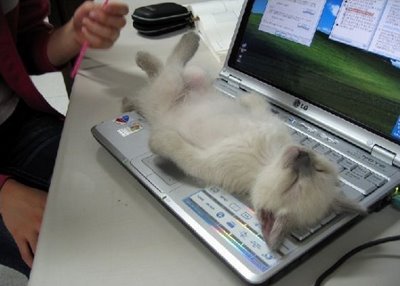 There you have it. Thus far, no huge secrets have been revealed, but sometimes a misplaced punctuation mark or particular turn of phrase offers a rare rough sketch of an often polished persona. If you're intrigued, you can still sign up for We Think Alone's remaining 16 weeks of email snooping. To learn more about the project, check out our interview with Miranda July here and let us know your favorite moments from the voyeuristic experiment in the comments.