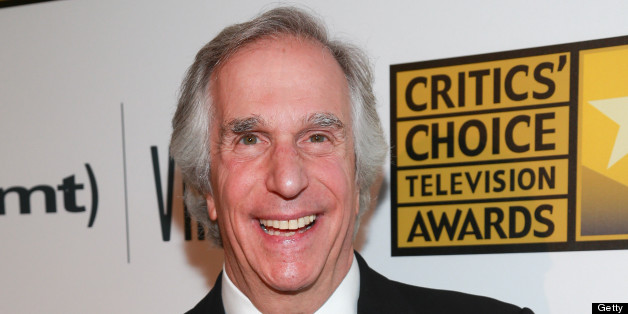 Henry Winkler will visit "Parks and Recreation" in Season 6, according to The Hollywood Reporter.
The TV legend -- best known for his iconic role as Fonzie on "Happy Days" and for being the world's worst lawyer, Barry Zuckerkorn, on "Arrested Development" -- will appear in the "Parks and Rec" Season 6 premiere as the father of Jean-Ralphio (Ben Schwartz).
Last season, we met Jean-Ralphio's equally egocentric sister, Mona-Lisa (Jenny Slate), and it remains to be seen whether the selfish siblings' father will be every bit as deranged as his offspring.
Schwartz's "House of Lies" co-star, Kristen Bell, will also visit the NBC comedy in Season 6, playing Ingrid, "a snooty City Councilwoman from Eagleton."
Schwartz tweeted the news of Winkler's casting on Tuesday afternoon, and earned a reply:
@rejectedjokes thank you Ben !!! So many retweets... Gotta follow you now for sure

— Henry Winkler (@hwinkler4real) July 24, 2013
"Parks" returns for Season 6 on Thursday, September 26 at 8 p.m. ET, with a one-hour premiere that will include scenes filmed on location in London.
Are you looking forward to Winkler's appearance on "Parks and Recreation"? Weigh in below!
PHOTO GALLERY
'Parks and Recreation'