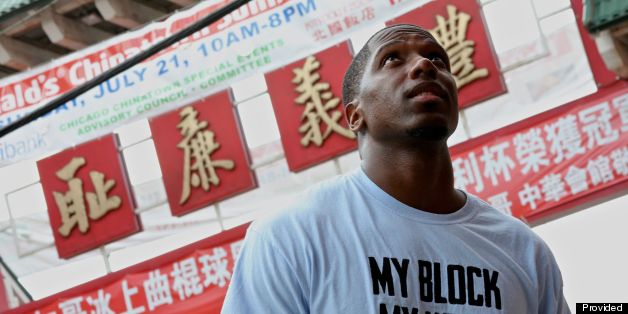 The city and World Business Chicago on Tuesday announced the second round of projects selected to participate in its Seed Chicago page, an initiative aimed at helping to create jobs and economic growth in the city's neighborhoods by granting additional exposure to locally-based Kickstarter campaigns.
The second Seed Chicago group -- consisting of 14 projects -- is slightly larger than the inaugural class, which was introduced last April and included 11 campaigns, five of which successfully achieved their crowdfunding goals.
Among the projects in Seed Chicago's second round are a food truck based in Austin, a "people spot" in the heart of Wicker Park, a Pilsen public art incubator space and a web series and book that will spotlight what makes each of the city's 77 community areas unique.
(Scroll down to learn about more of the Seed Chicago participants.)
Funding targets are also newly capped at $10,000 and the sophomore class of Seed Chicago participants will also benefit from a $50,000 matching fund sponsored by MillerCoors to provide a dollar-for-dollar funding match for selected projects who successfully meet their funding goal.
The funding campaigns will continue through August 21.
Would-be Kickstarters hoping to participate in Seed Chicago in the future must first create their project and have it approved by Kickstarter and then apply to be featured on the city's curated crowdfunding page.
PHOTO GALLERY
Seed Chicago's Second Wave Of Kickstarters