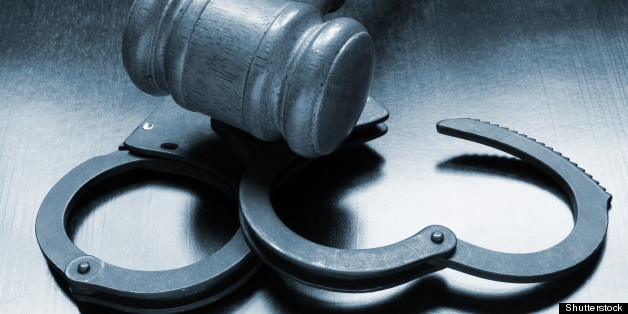 Updated story
Police have charged a third teen in the shooting of 6-year-old Quianna Tompkins and an 52-year-old Lisa Travis Friday in Chicago's Roseland neighborhood.
Landon Barker, 16, was hit with the same charges as Terrence Lynom, 16, and Angelo Clark, 17, who were each charged with two counts of first degree attempted murder and two counts each of aggravated battery with a firearm., the Tribune reports according to Cook County state's attorney's office.
Quianna's father, Kenneth Tompkins, told ABC Chicago, "Something needs to be done before someone else's child is out playing gets shot for no reason at all except playing in summertime."
Quianna and Travis were both shot while at a memorial for a 24-year-old man killed five years earlier; police told the Sun-Times the memorial was for a gang member, which the family disputes.
As of Sunday night, Quianna, shot in the chest, was still in critical condition. Travis was treated and released for a wounds to her leg.
Travis, whose nephew was the subject of the memorial, told ABC she was pleased the teens were charged, and added "education" and keeping kids active is the key from saving them from the streets. Travis blamed parents for their violent children saying:
"They grow up to be disrespectful; they don't respect their mothers. How are they going to respect you? Parents don't teach them."
It's not yet known if Landon will be in bond court Wednesday or Thursday.
BEFORE YOU GO
PHOTO GALLERY
Crime In Chicago