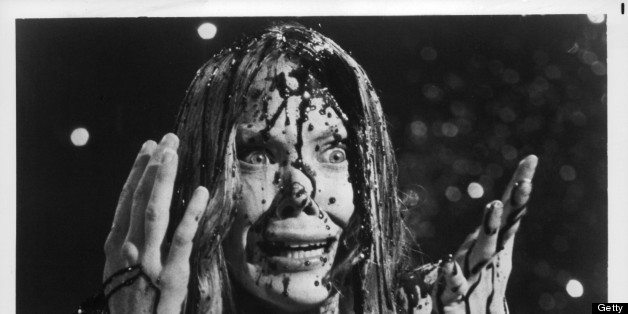 Womanhood is a glorious, many-petaled flower. (Or something.)
But there are some times when being a lady really sucks. Like, say, when you know you put a tampon in the night before and  you know you didn't take it out and now you can't find it. It's really missing.
Seriously, where did that little bugger go?! Join me on every step of this special journey, after the jump...
BEFORE YOU GO
PHOTO GALLERY
Things You Can't Do Naked