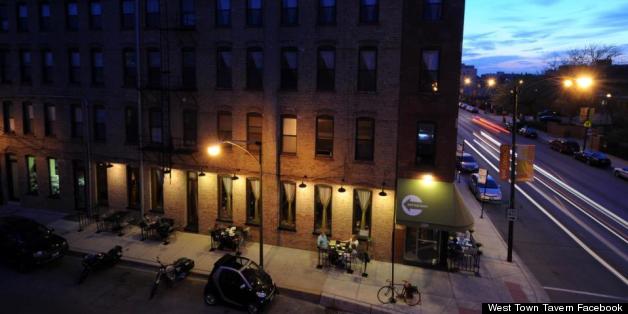 Story by Alisa Hauser, courtesy DNAinfo Chicago:
WEST TOWN — A revered restaurant known for its comfort food and hospitable owners has closed abruptly after an 11-year run, it was announced on West Town Tavern's Facebook page Monday.
The closure was news even to West Town Tavern's neighbor, Will Anderson, who said he's been a regular at the restaurant since he moved above it two years ago.
Returning home from work, Anderson, a 28-year-old University of Chicago administrator, said he read about the closure in the restaurant's e-newsletter and was shocked.