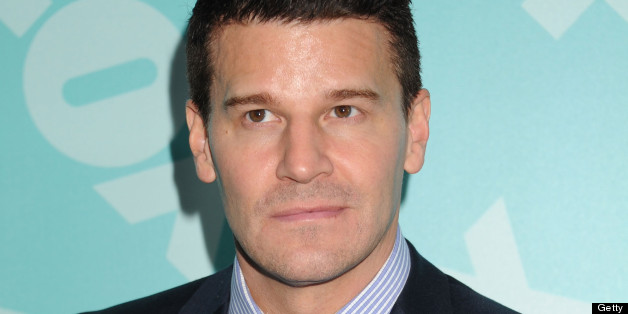 "Buffy" fans: Are you ready to see Sarah Michelle Gellar's real-life husband face off against "Angel" himself, David Boreanaz?
It may not be exactly the battle Whedonites were waiting for, but "Bones" fans will see Freddie Prinze Jr. as a CIA agent named Danny, an "armed and dangerous" old associate of Booth's, who's particularly invested in Booth (Boreanaz) and Brennan's (Emily Deschanel) murder investigation. He'll appear in the Season 9 premiere, TVLine was the first to report.
The Huffington Post has confirmed with a Fox rep that Prinze has potential for a multi-episode arc on "Bones'" upcoming season.
As for the Season 9 premiere of "Bones," executive producer Ian Toynton said at the show's 2013 San Diego Comic-Con panel that "the relationship between [Booth and Brennan] will be slightly different and the relationship will be pushed to a different place ... They're in a serious place." Fellow executive producer Hart Hanson added, perhaps hinting of Prinze's role, "Everybody's mad at Booth so he seeks out someone he can talk to."
For more on Prinze's "Bones" stint, click over to TVLine.
PHOTO GALLERY
BEFORE YOU GO
TV Reunions We Want To See
PHOTO GALLERY
TV Reunions We Want To See