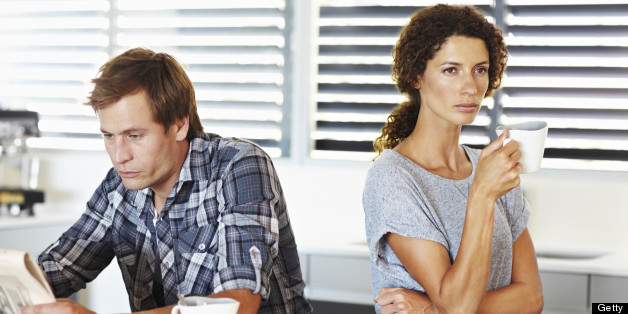 When you're in love, you tend to let some otherwise intolerable bad behavior slide.
On Friday, The Stir writer Ericka Sóuter outlined 15 of the most annoying things women let their husband get away with, from blowing off plans to forgetting wedding anniversaries.
Over on Facebook and Twitter, our readers weighed in with their own examples of things they let their spouses get away with during their marriages, from nagging to sidestepping important conversations.
Click through the slides below to see what our readers had to say, then tell us one thing you regret letting slide in the comments.
PHOTO GALLERY
What I Regret Letting My Ex Get Away With
Keep in touch! Check out HuffPost Divorce on Facebook and Twitter.