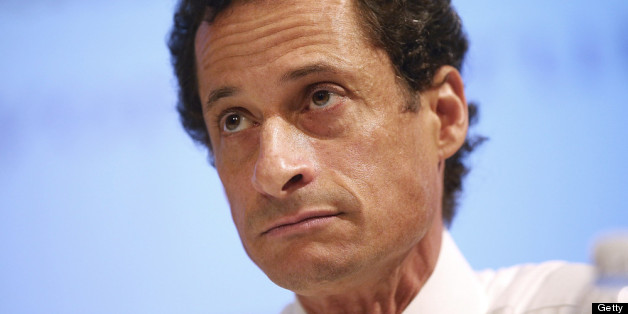 New York City Democratic mayoral candidate Anthony Weiner recently announced that he would not be dropping out of the race, despite the revelation on Tuesday that he engaged in a lurid online exchange with an Indiana woman as recently as last summer.
In an email to campaign supporters, Weiner responded to calls for his withdrawal from the race Wednesday, saying, "New Yorkers don't quit, and I'll never quit on you."
But New Yorkers, individually or collectively, have quit on a number of things over the years. Sometimes it's when the community has deemed them to be no longer worthwhile, or this or that thing has become obsolete, or maybe was never really such a great idea in the first place -- or it was an obstacle to a goal that one or a small group of us was after.
And the city even has a special website just to help residents who want to quit!
From folks who didn't fit in to annoying roadblocks to the ambitious, here are just a few things we've quit on:
BEFORE YOU GO
PHOTO GALLERY
A Few Things That New Yorkers Have Quit