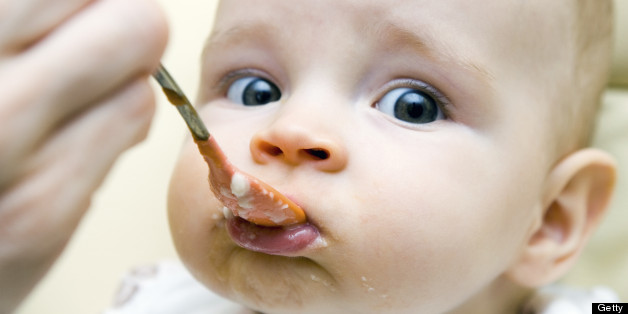 "Can you say guava?"
More babies might say yes now thanks to new baby food flavors designed to target Hispanic mothers. The targeted baby food will be available in markets across the country.
Spicing up baby food isn't an indication of a cultural revulsion to standard foods such as pureed peas. It's a sign that Hispanic families have arrived - at least if you count targeted products as the welcome mat - and a marker that our palates collectively have changed as a result.