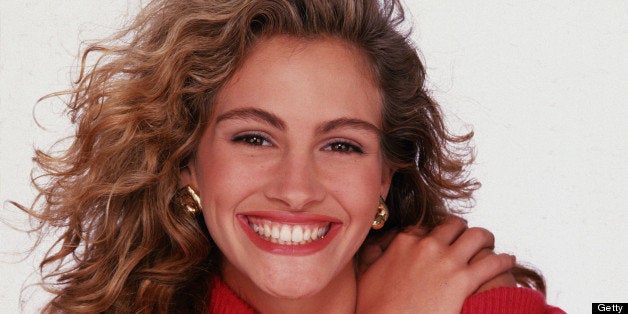 In the '80s it was cool to have huge hair. Sarah Jessica Parker, Julia Louis-Dreyfus and Elizabeth Berkley teased their locks to stratospheric sizes while teenage girls around the world swooned.
While some stars had to try desperately to recreate Jessie Spano's volume and curl, other celebrities were blessed with massive hair. Though the styles have changed, for many celebs, the volume has thankfully stayed the same.
Check out the celebrities who truly embrace their huge hair.
BEFORE YOU GO
PHOTO GALLERY
Celebrities With Huge Hair