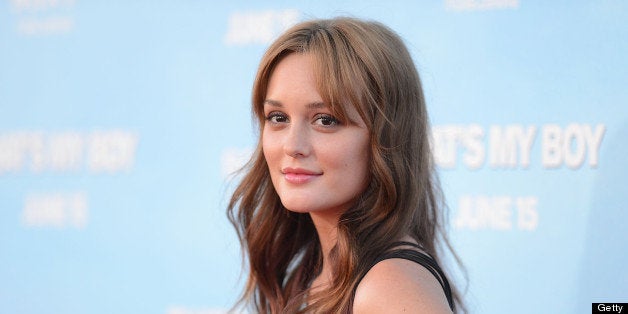 They may appear to have it all now, but it wasn't always a gilded existence for these nine celebrities who've revealed that they grew up poor. Check out these truly inspiring rags-to-riches stories in our slideshow below, from a country star who says she had to go to school hungry to a business mogul who grew up peddling drugs in his New York neighborhood.
PHOTO GALLERY
Rags-To-Riches Celebrities
CORRECTION: Shania Twain grew up in Timmins, Ontario, and not in Windsor as previously written. The text has been amended to reflect that.