A family of tourists got a wilder ride than they bargained for when they took a few GoCars for a spin around San Francisco.
The GoCars -- little, yellow, three-wheeled vehicles that run on a scooter engine and top out at 45 miles per hour -- are meant to be driven around Fisherman's Wharf, along the Embarcadero and possibly even down winding Lombard Street. They are definitely not meant to traverse the San Francisco-Oakland Bay Bridge, one of the longest and busiest bridges in the country.
But the family, driving an entourage of three GoCars, reportedly took a wrong turn onto the bridge and stalled halfway across in the fast lane.
The eight-mile bridge spans five lanes in each direction and carries nearly 300,000 vehicles per day. For those unfamiliar with the San Francisco Bay Area, this is what the bridge looks like: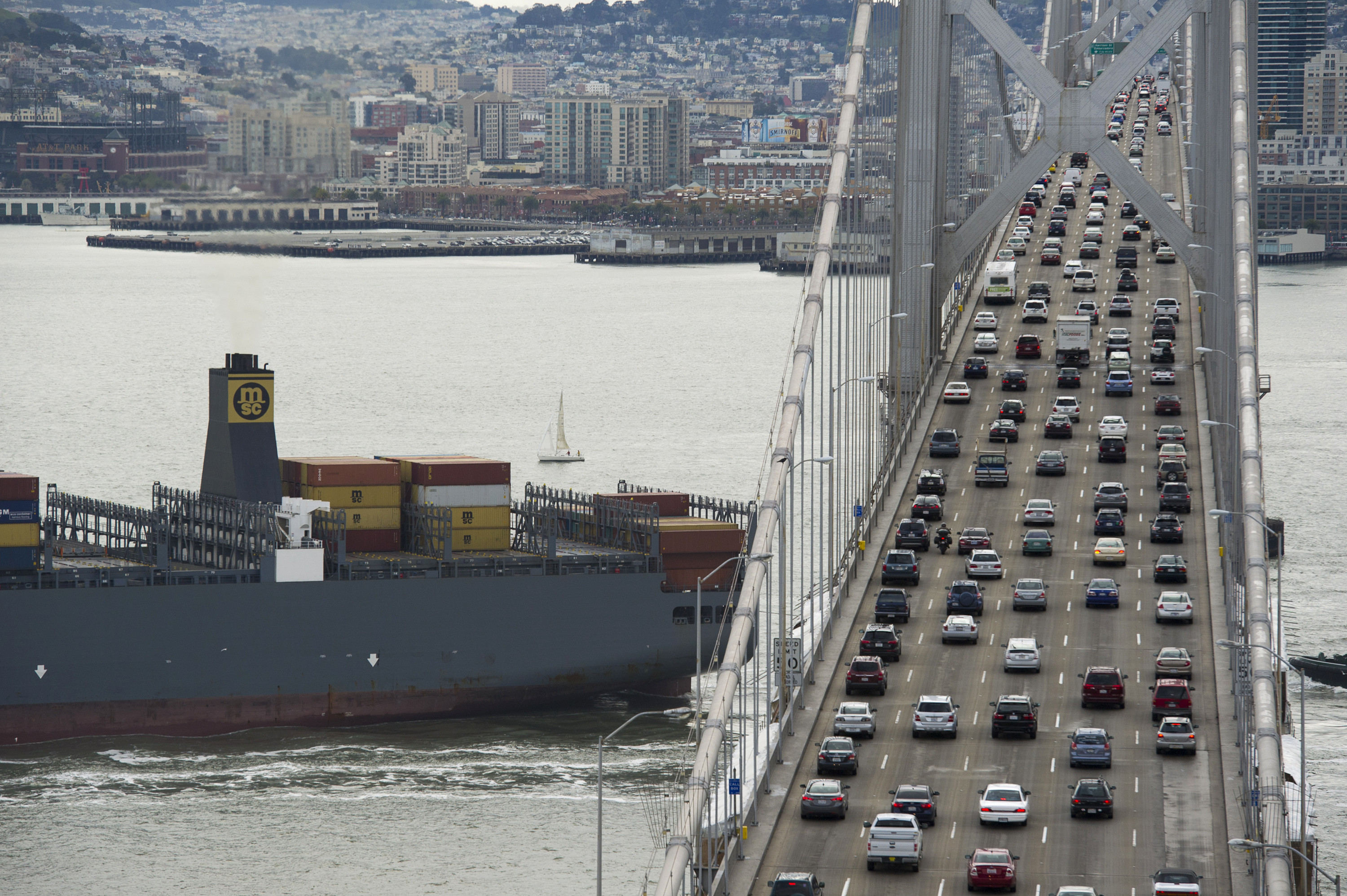 And this is what a Go-Car looks like: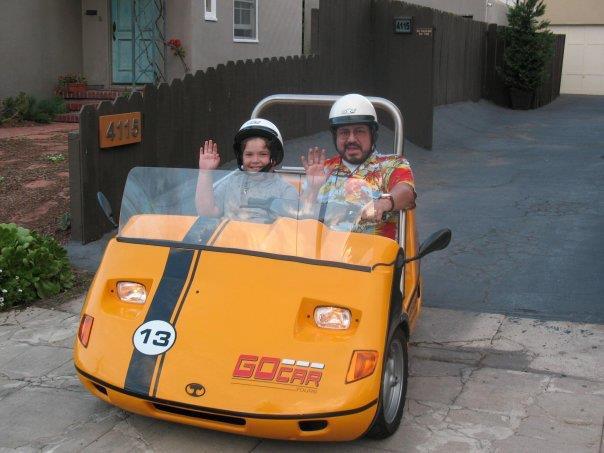 Miraculously, no one was injured, and the group was rescued by the California Highway Patrol.
"They're not from here; they're tourists," explained CHP Officer Mike Ferguson to the San Francisco Chronicle. "They don't even speak English. They were very confused. They had no idea how they wound up on the bridge."
Other GoCar customers were shocked by the news, as GoCars reportedly feature GPS and audio in several different languages.
"I don't know how that would happen," said tourist Mike Norton to ABC. "They give you a little training before. They tell you don't take any bridges. I don't know what would possess you to take the bridge!"
The group reportedly had to pay a $100 tow fee per vehicle to get back.
We imagine the experience must have looked something like this:

BEFORE YOU GO