The style in question? Fearless blue eyeshadow. During an appearance at last night's "Americas Got Talent" red carpet event, Heidi went with a sparkly blue minidress and matching eye makeup. The cerulean shade was a bold choice to line both the top and bottom of her eyes, but we think it looked great. Selena Gomez and Nicole Richie would be proud...
We do have one tip for those who plan to try their own eye-popping shadow: avoid the color red. See Heidi's daring look below and tell us if you'd try it!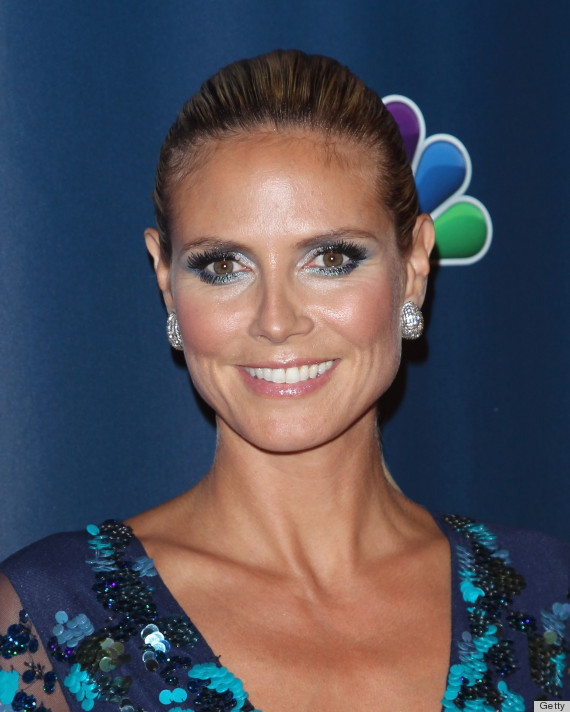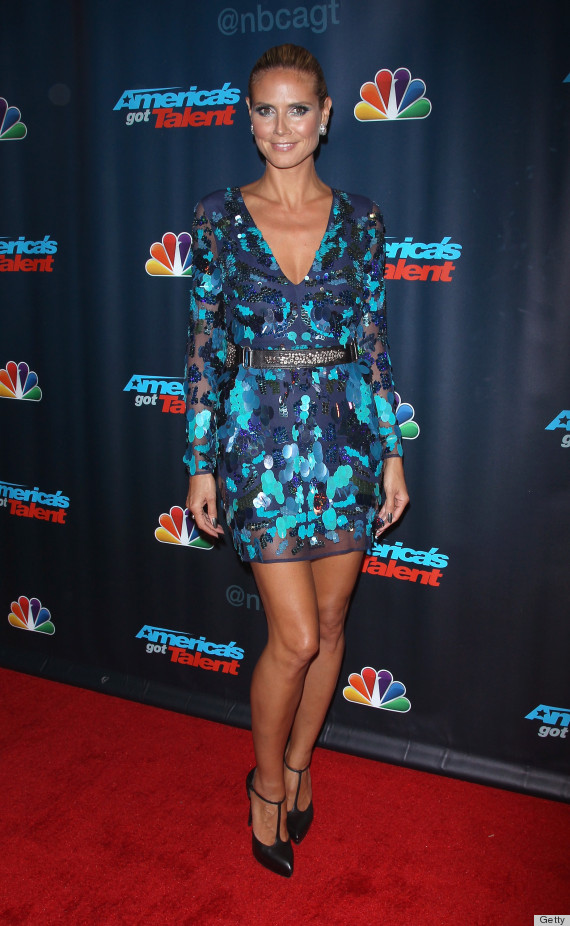 She's pretty adventurous when it comes to hair and makeup...
PHOTO GALLERY
Heidi Klum's Style Evolution