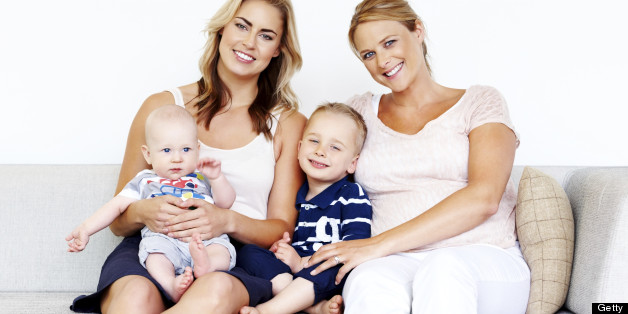 Just over a year ago, I wrote about my ambivalence about having a third child. In that post, I said that we had always wanted a big family, but after having two kids in less than two years, we were exhausted and not so sure. I also said that I hoped we would make a decision by the time our younger daughter turned 2.
We celebrated her 3rd birthday almost two weeks ago.
I think we may have come to a decision last week. Maybe. Probably. I'm pretty sure.