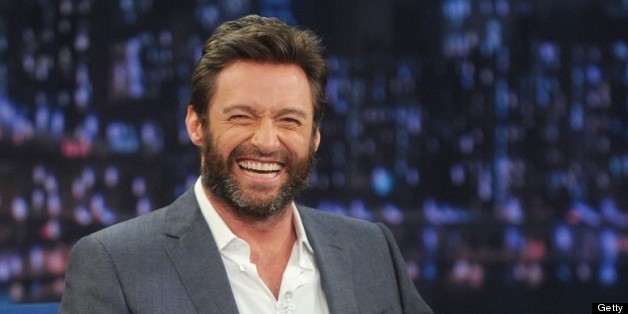 Hugh Jackman may have completed filming on the upcoming action flick "The Wolverine" weeks ago, but he still has use for the character's trademark claws.
Jackman and his wife Deborra-Lee Furness gave a recent interview quoted by The Sun, about the 44-year-old actor's time spent filming "The Wolverine." When asked how she handled living with Jackman when he was fully immersed in his "Wolverine" character, Furness responded, "Oh my God, it's dreadful! Always with the claws. I'm like, 'Mix the salad. Put them to use, come on!'"
Jackman took it a step further, joking about a slightly more scandalous use for the claws: "The sheets we go through..."
Rawr.
Jackman's "The Wolverine" hits theaters tomorrow. Check out other celebrities oversharing on their sex lives below.
PHOTO GALLERY
Stars Who Overshare About Their Sex Lives
BEFORE YOU GO