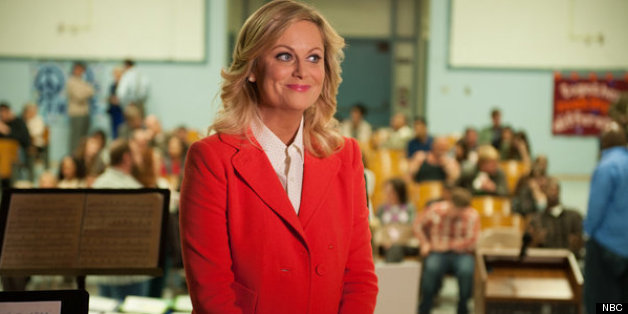 Leslie Knope is a beacon for hope for the fictional town of Pawnee on "Parks and Recreation." She loves her town and does everything possible to make it better.
But, what if Leslie was a monster hell-bent on taking down Pawnee and everybody in it? This is what it would look like.
"Parks and Recreation" returns with a one-hour premiere on Thursday, September 26 at 8 p.m. ET. Part of the action takes place in London with guest star Heidi Klum. Other "Parks and Recreation" guest stars include Kristen Bell and Henry Winkler.
PHOTO GALLERY
'Parks and Recreation'