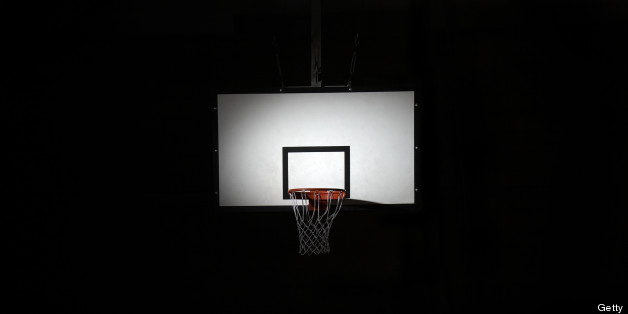 The whistleblower who first shared Biogenesis documents with the Miami New Times last year has told ESPN that the anti-aging clinic at the center of MLB's latest performance-enhancing drugs scandal also provided banned substances to athletes in other sports.
Porter Fischer, a former Biogenesis employee, spoke with ESPN's "Outside The Lines" in his first television interview since Miami New Times put the spotlight on Biogenesis, the clinic's founder and the players purportedly connected to the discredited clinic in January 2013. Milwaukee Brewers slugger Ryan Braun was suspended by Major League Baseball for the remainder of the 2013 season on Monday, becoming the first player reportedly linked to Biogenesis to receive punishment.
According to ESPN, Fischer claims to have "identified athletes from the NBA, NCAA, professional boxing, tennis and MMA" who received treatment from Bosch. T.J. Quinn, the ESPN reporter who interviewed Fischer for "Outside The Lines," added some context to Fischer's reported claim via Twitter.
Fischer says he knows of athletes from NBA, NCAA, tennis, boxing, soccer & MMA who received PEDs. Not great numbers or major names.

— T.J. Quinn (@TJQuinnESPN) July 25, 2013
Fischer also says the only sports league that contacted him was MLB.

— T.J. Quinn (@TJQuinnESPN) July 25, 2013
Some perspective on Fischer's statement: if it's 12 names & 6 sports, not too many per sport. And no, LeBron is not one. No big names.

— T.J. Quinn (@TJQuinnESPN) July 25, 2013
In January 2013, the Miami New Times published documents obtained from Fischer purportedly chronicling the use of performance-enhancing drugs -- including human growth hormone and anabolic steroids -- by several prominent MLB players, including Alex Rodriguez, Melky Cabrera and Bartolo Colon. Braun was linked to Biogenesis and Bosch by a subsequent Yahoo! Sports report.
WATCH: Fischer Discusses Biogenesis With ESPN
BEFORE YOU GO
PHOTO GALLERY
Best 2013 Sports Photos