There is something deliciously mysterious about Rupert Vandervell's "Man on Earth" series.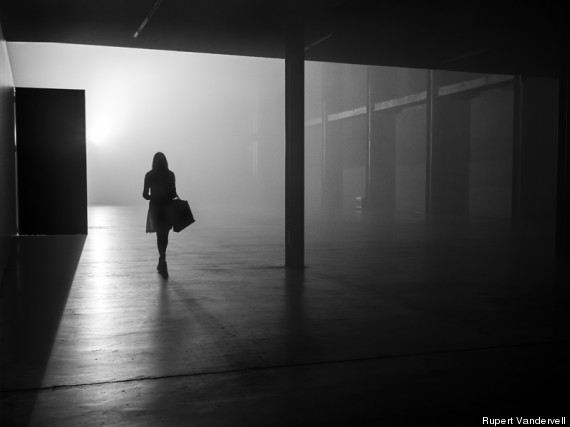 The British photographer constructs contemporary film noir stills of human silhouettes navigating abandoned urban spaces. In dramatic monochrome, the lone figures reveal the stark aesthetic difference between humans and their not-so-natural habitats.
Take a look at the series below and let us know your thoughts in the comments.