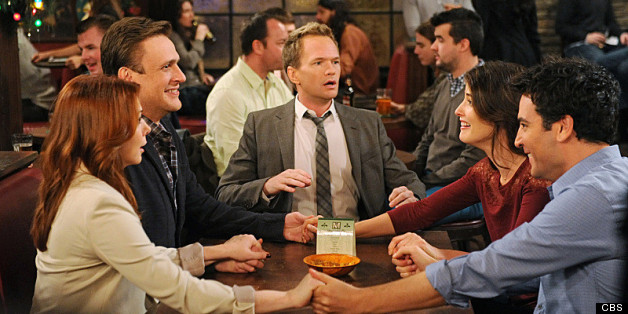 By Liana B. Baker
July 25 (Reuters) - Time Warner Cable Inc and CBS broadcast network, locked in a battle over fees the cable company pays to carry CBS programming, will continue negotiating until Monday, which temporarily averted a blackout in some large cities.
"Both parties have agreed to an extension through Monday, July 29 at 5 p.m.," Time Warner Cable spokeswoman Maureen Huff told Reuters late on Wednesday. CBS spokesman Dana McClintock confirmed the extension on Thursday.
If both the companies had failed to reach a new deal by Thursday, the No. 1 rated broadcaster CBS would have gone dark in markets like Los Angeles and New York, depriving viewers of summer shows such as "Under the Dome" and "Big Brother."
Threats of blackouts have become increasingly common in the TV business as networks, which provide programming, and cable operators, which transmit that content into living rooms around the country, battle over terms in contentious negotiations.
Both companies have been trying to get TV viewers on their sides. In TV commercials airing in the markets involved in the dispute, Time Warner Cable accuses CBS of giving New York a "black eye" while CBS tells consumers in its own spot to "say no to Time Warner Cable."
BEFORE YOU GO
PHOTO GALLERY
2013 Renewal Index: Canceled, Renewed & On The Bubble Shows