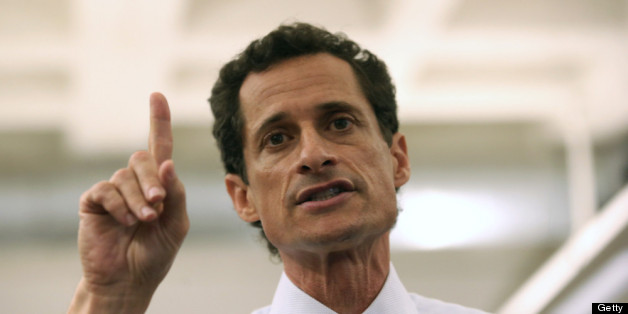 1. The Celebrity-Profiler Profiles Himself
Tom Chiarella, writer-at-large at Esquire, has made a career of profiling some of Hollywood's biggest boldfaced names: Halle Berry, Daniel Craig, Bruce Willis, Kate Beckinsale, the list goes on and on. Now, he turns the tables and profiles himself, in an essay for Indianapolis Monthly. In doing so, he breaks his own first rule of celebrity-profile writing: "Ignore yourself."
Of course, the life of an itinerant writer, with its constant travel, lonely hotel rooms and pressing deadlines, isn't always as glamorous as it appears. "Sometimes, people say, 'I want to be you.' And I know they can't mean it," Chiarella writes. "What they want is to meet and spend time with movie stars. … But I've learned not to argue. It sounds like sour grapes if I complain and arrogant if I concede. I always say, 'I have an interesting life.'"
Chiarella gamely dishes a bit about his celebrity encounters. "I have nothing nice to say about the guy," he writes of quarterback Tom Brady. Ouch. What did Halle Berry eat for dinner? "I think she had gnocchi, grilled vegetables, and some tiny dessert. She ate most of it." This runs counter to another one of Chiarella's rules for profiling: "Don't talk about what they eat. Never talk about how much."
Such concern is a bit of a put-on, of course, since Chiarella often breaks his own rules. In his memorable profile of Bruce Willis, he chronicled the number of pears Willis ate and the number of times the star excused himself to use the restroom. Ignore yourself? His profile of Halle Berry took the form of Berry writing about him. (There was a lot of eating involved in that one, too.)
For Chiarella's full list of rules for profile writers, read his highly entertaining Indianapolis Monthly piece.
2. The (Sex) Lives of Others
Anthony Weiner's latest sexting scandal makes it an especially good time to read Maureen O'Connor's feature in New York magazine about how the social media generation never really breaks up. "There was a time, I am told, when exes lived in Texas and you could avoid them by moving to Tennessee," she writes. "Cutting ties is no longer so easy -- nor, I guess, do we really want it to be. We gorge ourselves on information about the lives of our exes. We can't help ourselves."
Indeed, many of you may have had the experience of an ex popping up in your Facebook and Twitter feeds. Maybe you follow their photos on Instagram or the music they like on Spotify. You might wonder one night: What are they up to now? What direction have their lives taken? Or, more to the point: Who are they sleeping with?
Weiner is also in good company, it seems. "My friends were polarized," O'Connor writes, after asking them to recall the number of people with whom they had exchanged naked pictures. "Either the number was so low it could be counted on one hand, or it was too high to count. 'Hundreds?' one offered."
Bonus: For another look at how technology is ruling our lives, HuffPost's Bianca Bosker recently spent some time with 14-year-old Casey Schwartz to see what really happens on a teen girl's iPhone.
Have you read a good longform feature lately? Email me at sasha@huffingtonpost.com.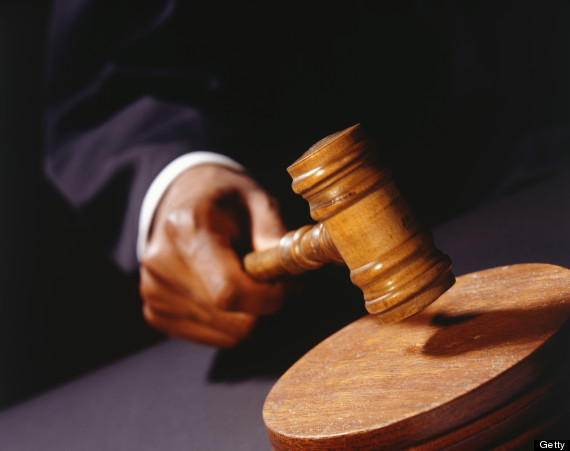 3. The Plight of Public Defenders
In HuffPost, Sam Stein and Ryan Reilly take a deep look at how sequestration is absolutely decimating the nation's public defender system. In state after state, public defenders are being fired or forced to take multiple furlough days. "All told, observers expect that federal public defenders will end up having to lay off between one-third and one-half of their staffs," Stein and Reilly write. An estimated 2,700 jobs will be lost over the next two years.
Those who remain are trying to do more with less -- paying out of pocket to travel to interview clients and attend hearings, relying on fewer expert witnesses, and going without the services of investigators. Trials are being delayed because public defenders aren't available.
Most incredibly, the cuts to the public defender system aren't actually saving the government any money. And more pain is on the way in the next fiscal year. "This is literally life or death for us," says one public defender in the Eastern District of Virginia.
Bonus: Public defenders aren't the only lawyers feeling the squeeze. Over at The New Republic, Noam Scheiber writes a great piece about the last days of Big Law. The recession hit law firms hard, partners have become increasingly cutthroat, and there are simply too many high-priced lawyers today, with not enough work to go around, Scheiber writes. As a result, everyone is fighting tooth and nail for a dwindling share of the spoils.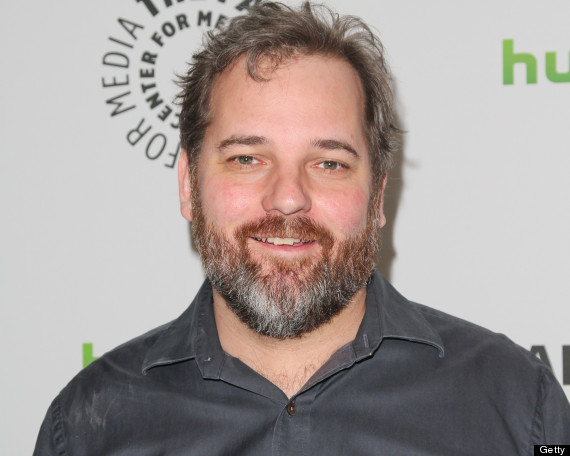 4. The Show Must Go On
As we here on the East Coast swelter through July's stifling heat, the media are already starting to think about cooler times of the year, namely the fall, when a number of hit TV shows return to the airwaves. Vanity Fair has a cover story on Kerry Washington, the star of "Scandal." Claire Danes is featured in the August issue of Vogue, complete with an Annie Leibovitz photo shoot alongside her "Homeland" co-star Damian Lewis (in which Danes' leg may or may not have been cut off). GQ puts Bryan Cranston on its cover, as "Breaking Bad" gears up for its final season.
But more often than not, the real drama is taking place behind the scenes. Over at The Hollywood Reporter, Lacey Rose chronicles how Dan Harmon (above), the creator of the NBC comedy "Community," was fired from his own show before being rehired. "Now, a year after being unceremoniously dumped, the irascible and often untamable showrunner has been asked back by the same executives he had railed against," Rose writes. "In accepting their offer -- for which star Joel McHale and, to a lesser extent, Harmon's rabid fan base are largely responsible -- he not only is being granted a rare second chance but also is providing perhaps the most tangible example yet of the power of a savvy creative as well as the forgiving nature of Hollywood."
Indeed, in this new Golden Era of TV, this type of story line is playing out with some regularity. As Brett Martin wrote recently in GQ, television writers -- who have been known to be "imperious, idiosyncratic, domineering, or just plain strange" -- are not always ideally suited to managing multimillion-dollar enterprises. "This isn't like publishing some lunatic's novel or letting him direct a movie," a TV veteran told Martin. "This is handing a lunatic a division of General Motors."
Even if you don't watch "Community," Rose's story is a great window into how the TV industry works.
Bonus: For more insight into Harmon, read this 2011 profile of him in Wired.
In the latest issue of @Huffington, Howard Fineman looks at how far we still are from true equality for African Americans between the just-concluded Trayvon Martin case and the upcoming 50th anniversary of the March on Washington. And Gerry Smith looks at the underground market for smartphones. Download the issue for FREE in the App Store.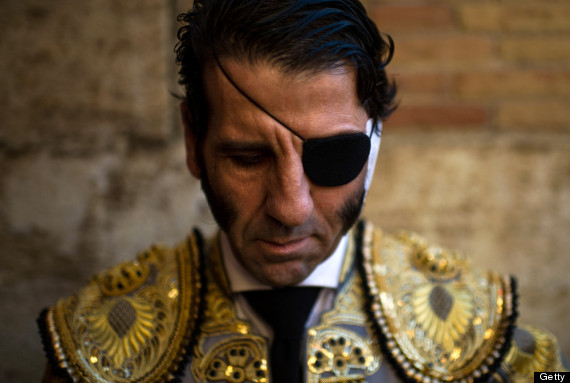 5. The One-Eyed Matador
During the running of the bulls in Pamplona, Spain, this month, a number of people were gored. As Business Insider promises, the graphic photos "will convince you to never go running with the bulls." I'm thoroughly convinced.
But the news did motivate me to pick up a story that has been on my must-read list for a while: Karen Russell's masterful profile of Juan Jose Padilla, the matador who was gored in the face in 2011 -- an event that was similarly captured in graphic photos that shot around the world. Russell recounts that accident in dramatic fashion and tells the story of Padilla's miraculous recovery and return to the ring. Regardless of whether you view bullfighting as a cherished cultural tradition or a brutal, horrific pastime, Russell's story will keep you on the edge of your seat.