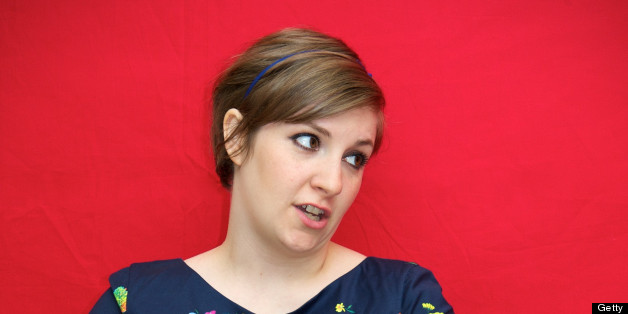 Joe Swanberg lined up an all-star cast for his new film "Drinking Buddies", and the trend continues with "Happy Christmas." Set in Chicago, the director's next project will feature Anna Kendrick (a co-star in "Drinking Buddies"), Melanie Lynskey, Mark Webber and "Girls" star and creator Lena Dunham.
"I'm editing it right now," Swanberg told HuffPost Entertainment during an interview on Thursday to promote the on-demand launch of "Drinking Buddies." As the director had previously revealed to Indiewire, the goal is to get the film ready for early next year festivals like Sundance, Berlin and South by Southwest, which is where "Drinking Buddies" debuted.
"It's a movie about a young couple with a young kid," Swanberg said about the "Happy Christmas" plot, which had previously remained a relative mystery. "Anna Kendrick plays the little sister who moves into their basement and is not exactly the roommate they expected." Swanberg, an actor himself, and Lynskey star as the young couple.
As for Dunham, Swanberg said she plays a college friend of Kendrick's character. Mark Webber ("Scott Pilgrim vs. The World"), meanwhile, co-stars as the couple's babysitter.
"It's a family Christmas comedy," Swanberg said. "I'm really excited about it."
"Drinking Buddies" is available now via iTunes and other on-demand services. A full interview with Swanberg about the project will run here on HuffPost Entertainment on July 29.
PHOTO GALLERY
'Drinking Buddies' Photos