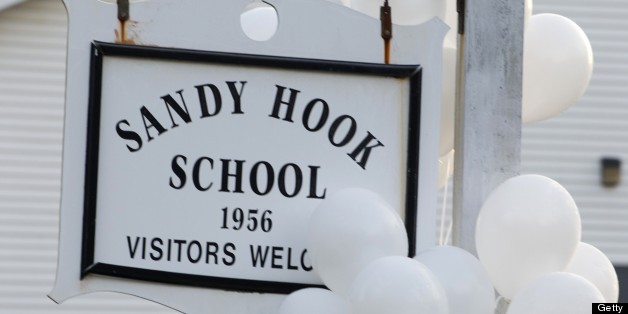 By Richard Weizel
MILFORD, Conn., July 25 (Reuters) - Newtown, Connecticut took another step this week toward replacing the Sandy Hook Elementary School, where a gunman in December killed 26 people including 20 young children, the town's top elected official said on Thursday.
Fearing that a return to the school would further traumatize the remaining students, the town has decided to raze the existing building. Planning and design for the new Sandy Hook school will be funded with a $750,000 grant from the state, said First Selectman Patricia Llorda.
"This was the first of two crucial steps in getting a new school built and it was a tremendous show of support by the community," Llorda said of a meeting late Wednesday where more than 150 people -- about ten times many people as usually attend town meetings -- crowded into the municipal chambers and unanimously approved the plan.
The town has scheduled a public referendum for Oct. 5 where voters will approve or knock down a plan to spend an additional $50 million remaining from the state grant.
Students, faculty and staff who survived the rampage have been moved to another school building in a neighboring town.
The existing school, where 19-year-old Adam Lanza carried out his attack, will not be demolished until the final vote on the spending, Llorda said.
Llodra said Sandy Hook School students will continue to attend Chalk Hill School in neighboring Monroe until June 2016. She said she expects the new school in Sandy Hook to open that September.
School Board member John Vouros, a retired Newtown teacher, welcomed the news.
"Having taught here for 35 years, this was very important to me personally and to the entire school community and town," Vouros said. "This shows the town is moving forward ... and this is a giant step." (Editing by Scott Malone and David Gregorio)
BEFORE YOU GO
PHOTO GALLERY
Sandy Hook Elementary School Shooting