While a lot of us take it for granted that we can decorate our homes' exteriors however we wish, not everyone is quite as lucky. In fact, towns, cities and neighborhoods often have stringent rules about what things are not allowed on front lawns. And some are truly surprising and, in some cases, bizarre.
Whether they are enforced by strict HOAs, town ordinances or city planning commissions, read below for some pretty common items that homeowners have been discouraged from displaying out front.
1. Vegetable Gardens: We recently came across a lush and lovely home garden featured on Reddit. The only problem was, this DIYer planted it in the front yard. In many areas, like Des Moines, there are strict regulations that won't allow you to do this.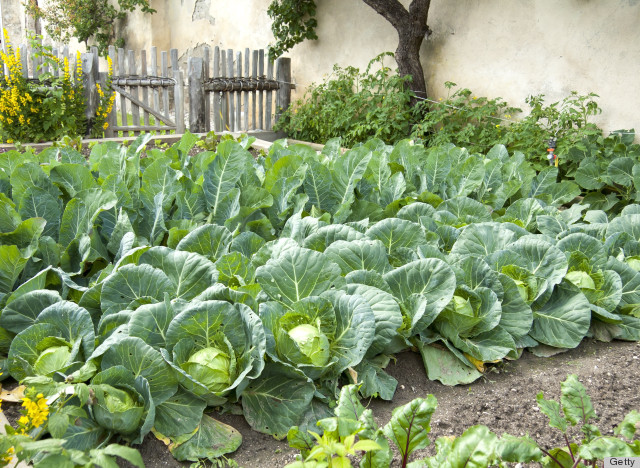 2. Clotheslines: We agree, seeing your neighbor's unmentionables drying in the sun isn't always a treat, but air drying laundry is a greener alternative and prolongs the life of many fabrics. Unfortunately, many areas ban their use in publicly viewed areas. In response, a "right to dry" movement has sprung up in at least six states, overriding these rules.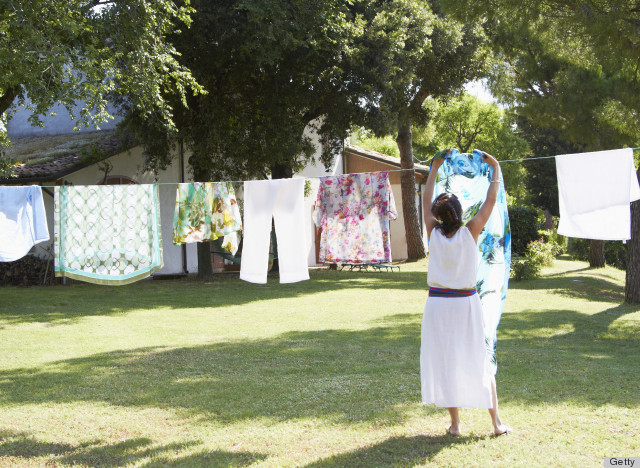 3. Fences: They seem typical enough, but not all neighborhoods would agree. A San Antonio woman who put up a white picket fence to protect her son was threatened by her HOA. She told Kens 5 News "they wanted the gate down because it was ugly. It was an eyesore and it didn't match with the rest of the community." Really?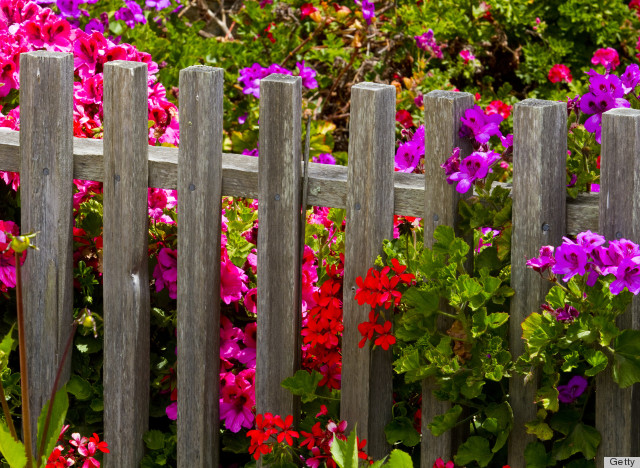 4. Statues, Sculptures And Gnomes: These little decorations may not be everyones' taste, but they are made for the yard. But one woman in Port Orange, Fla., was issued a warning by her neighborhood homeowners association for an angel statue that commemorated her late husband. Also, a Louisiana couple who hung a sign to honor their son in the service was sued by their HOA for their decoration.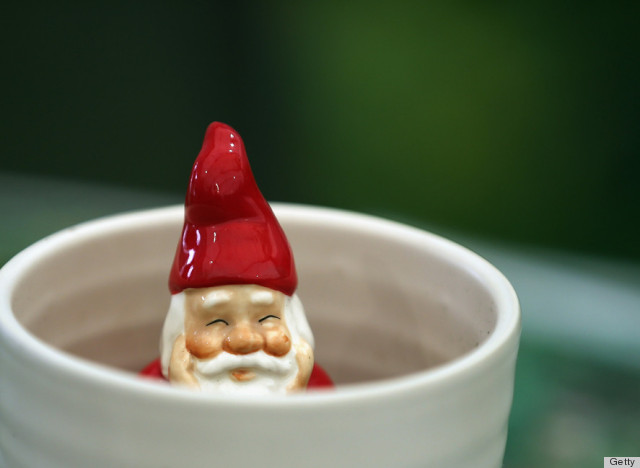 5. Yard-Sales: Hence the name, these usually take place in the yard. But some areas are challenging this right, and posing rules, such as they can only take place in driveways.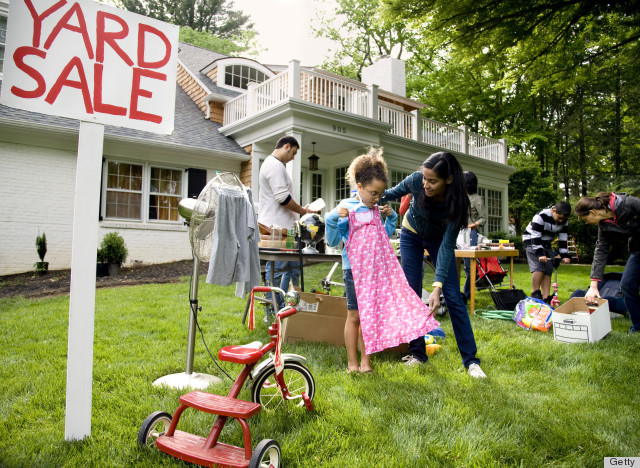 6. Paint Colors: some HOAs are so strict, they dicatate all of your home's colors, down to the trim. One Virginia Beach resident was sued by his association because his paint job wasn't exactly to their liking.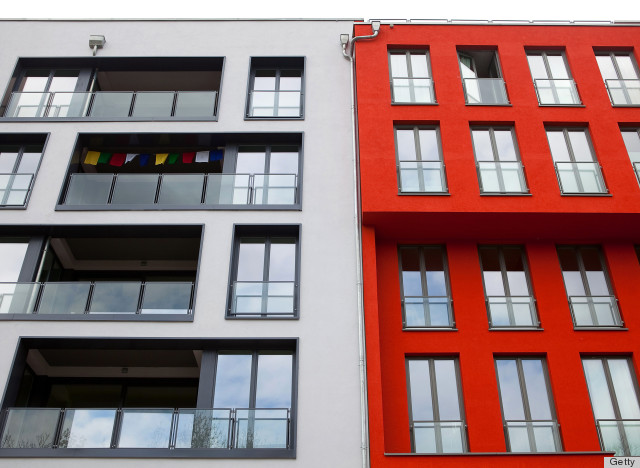 7. Mailboxes: This necessity seems impossible to mess up, but in one Virginia community, all homeowners were instructed to purchase the exact same model for consistency. Several decided to paint theirs yellow in protest and received violations.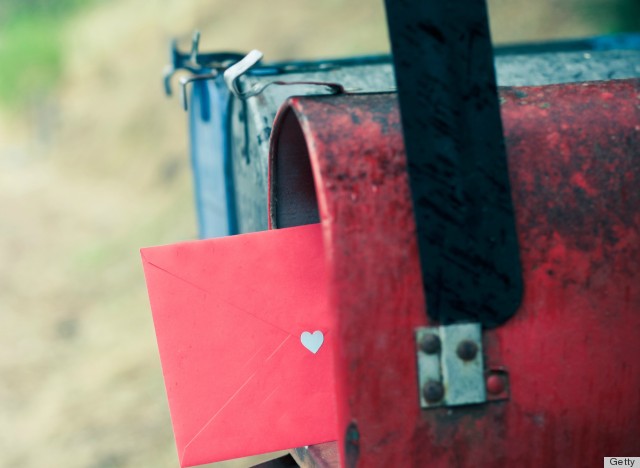 Big H/T to Time and Gawker.
Think those are bad? Click through the slideshow of first home horror stories.
PHOTO GALLERY
Our Worst Apartment Stories
Have something to say? Check out HuffPost Home on Twitter, Facebook, Pinterest, Tumblr and Instagram.
**
Do you have a home story idea or tip? Email us at homesubmissions@huffingtonpost.com. (PR pitches sent to this address will be ignored.)