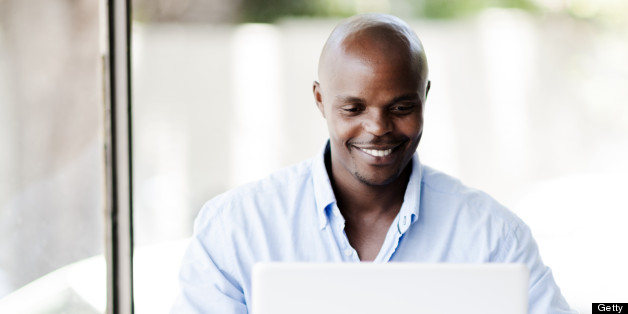 Let's face it: Online dating after divorce can be scary. From deceiving profile photos (your junior year in college was forever ago, people!) to cliché personal essays that tell you next to nothing, there are countless reasons to throw in the towel -- before even signing up.
But here's the good news: When it comes to online dating, HuffPost Divorce readers have been there and done that, and they're ready to divulge their best tips on making the whole process a lot less stressful.
Click through the slides below for their tried-and-true advice, then head to the comments and share your best online dating tips.
PHOTO GALLERY
16 Online Dating Tips From Readers